UTSC releases 2023-2024 School Calendar and posted it on the corporation website. The calendar may be found:
https://5il.co/1mfbi

Dear Union Township School Community: We are saddened by the loss of our Fieldhouse Director, Joe Nauracy. Joe suddenly passed away on December 22, 2022. Due to this untimely loss, we are closing the fieldhouse use to our community until we are able to fill the position. We have made arrangements to continue to provide for our Union Township Youth Basketball program on Saturday mornings. We are asking that youth teams that were practicing in the fieldhouse during the week make alternative plans to practice in the elementary school gyms. We recognize and apologize for the inconvenience this causes and will open the facilities to our community again soon.

Birthdays celebrated over the Winter Break and the December Character Trait (Giving) Winners! Giving winners are invited to have breakfast with the principal on 1/10/2023 at 8:30am!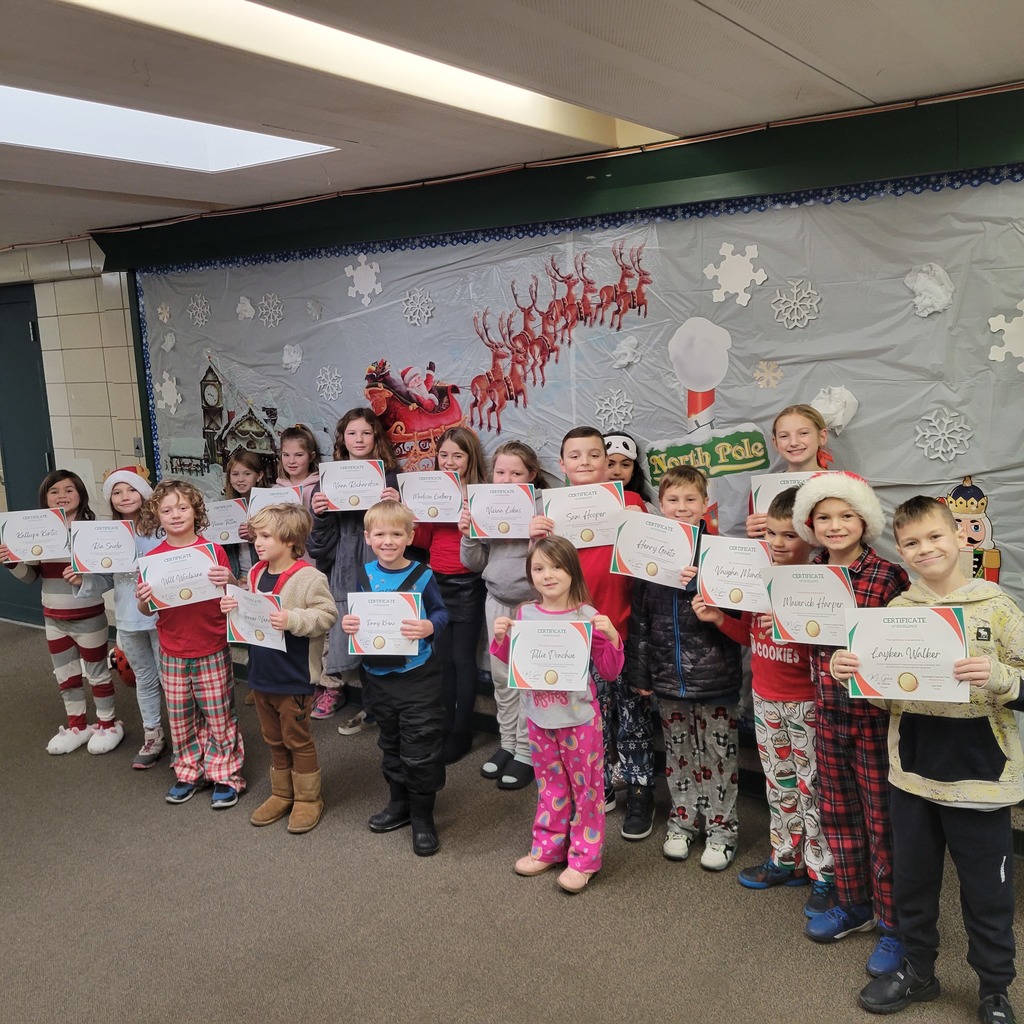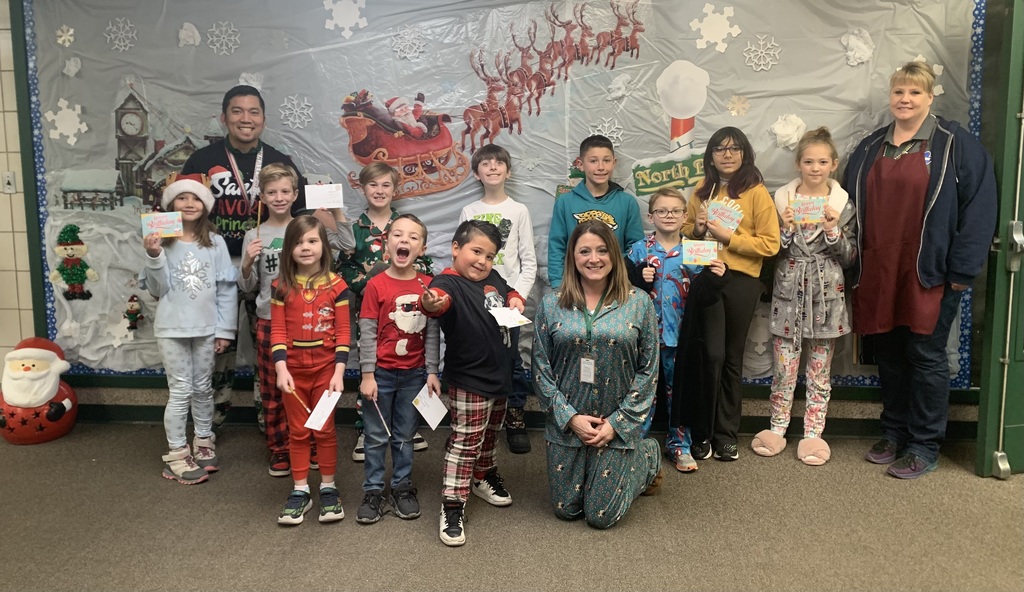 Congrats to our 6th grade boys basketball team as they won the GSSC Tourney over the weekend! They finished the season with a perfect record and a conference tourney championship! Well done players and coaches!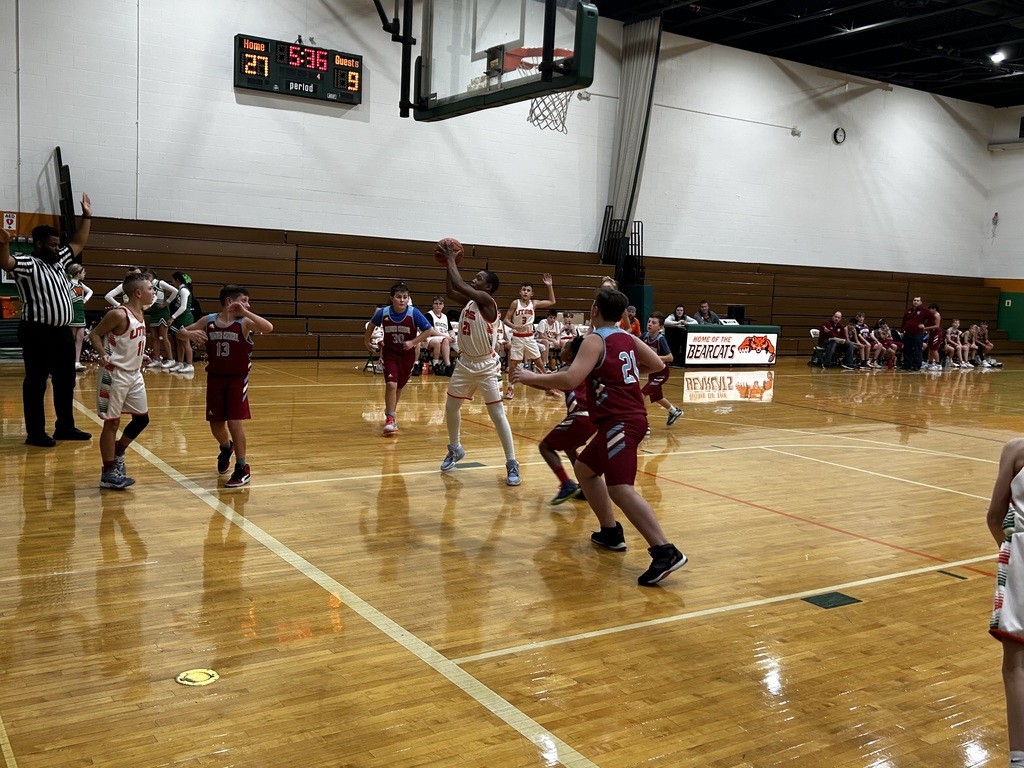 Thank you to Mr. Hunter for reading to the entire Kindergarten and 1st grade today at Union Center!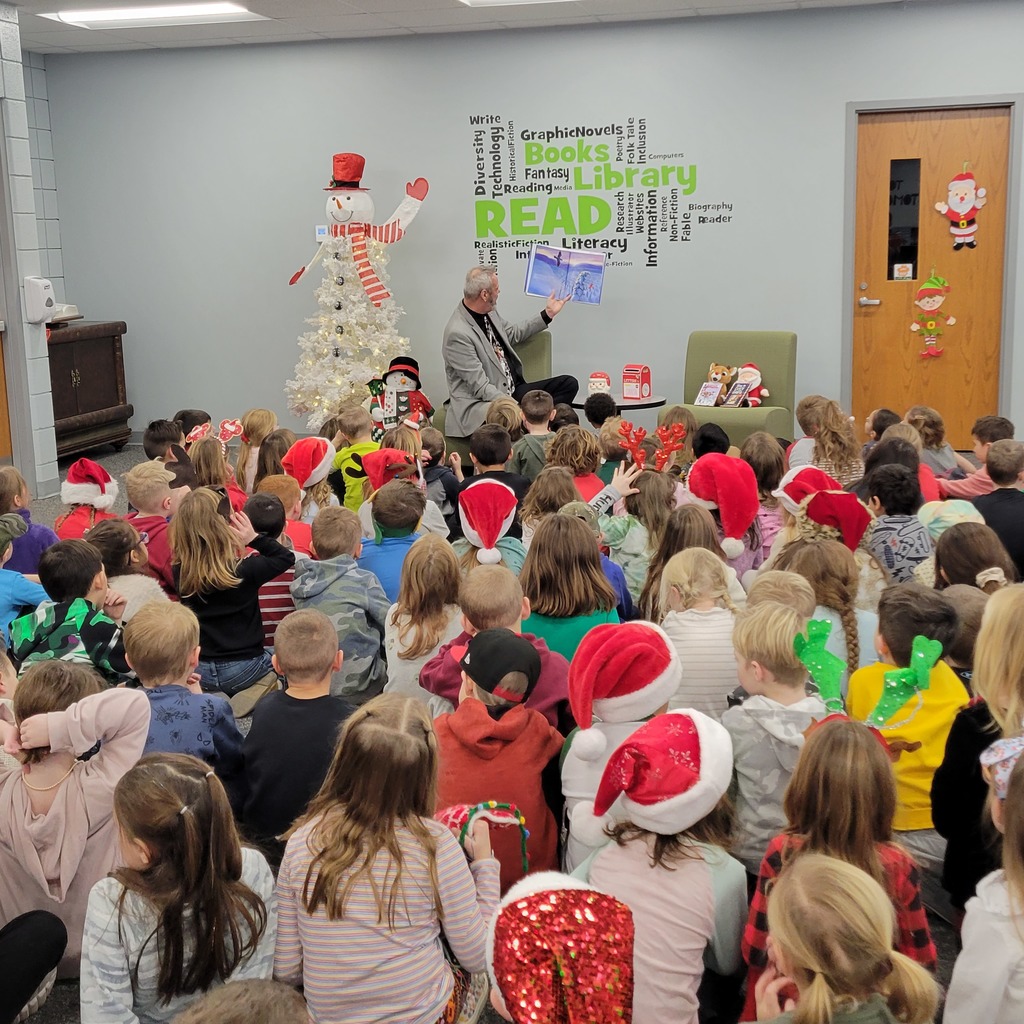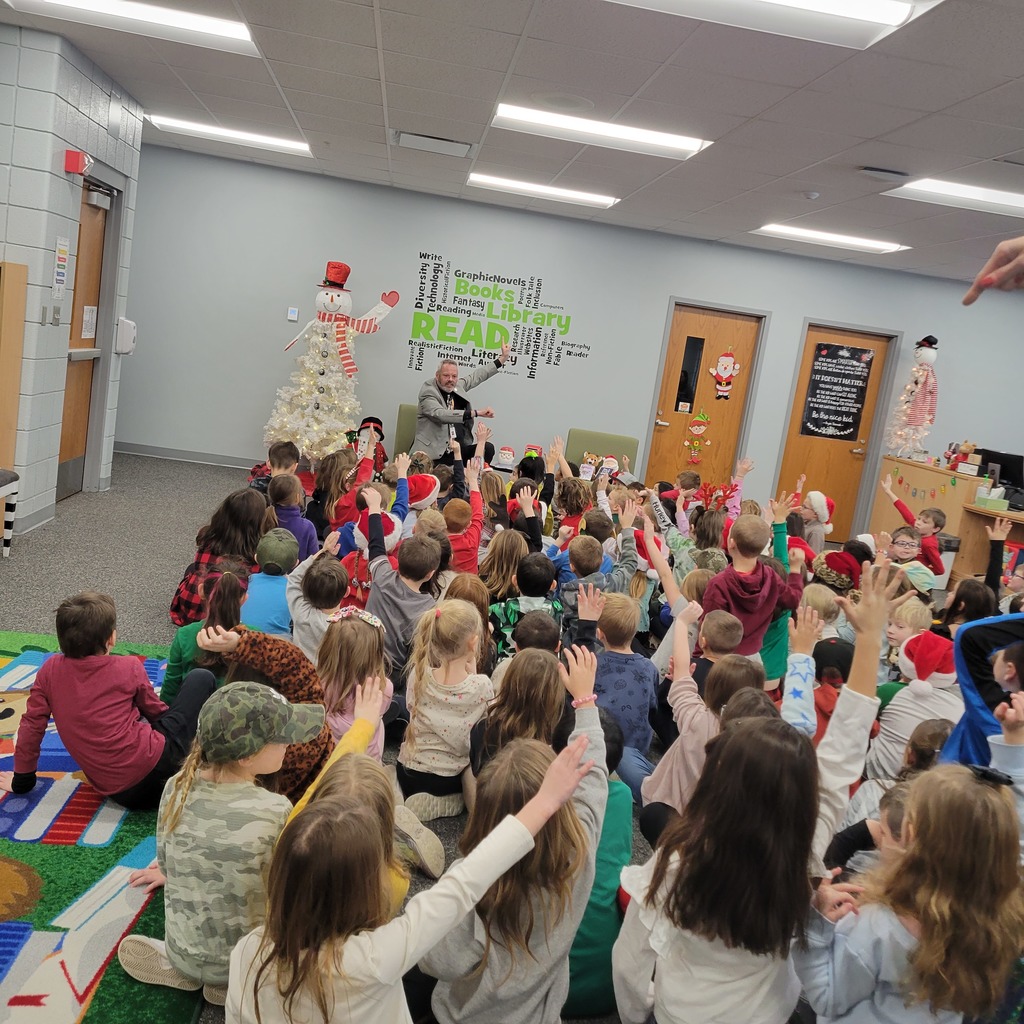 Congrats to the 6th, 7th, and 8th grade boys basketball teams yesterday as they all won their play-in games for the GSSC Tourney! The 6th grade team will play tomorrow at 9 am at Griffith vs Griffith. The 7th grade will play River Forest at River Forest at 9 am. The 8th grade team will play Hanover at Hanover at 9 am. Good luck to all of our teams tomorrow!
Awesome job last night by our choirs!!
Last night the 7th grade boys lost to River Forest 38-18. Leading scorers were Logan Hunt 6pts, Dylan Gore 5pts, Julian Blevins 2pts, Jack Enright 2pts ,Cash Kostbade 2pts, Noah Helmer 1pt. The 8th grade boys lost to River Forest 45-39. Leading scorers were Logan Fox 12pts, Kingston Shivers 10pts, Conner Welch 9pts, Sean Schafer 7pts, and Brenan Dobson 2pts. The 6th grade boys beat River Forest last night 32-10. Leading scores were Schafer with 11, Kosiera 6, Shivers 6, T Miller 4, C Miller 2, Kuehl 2, and Jones with 1 pt.
Another fantastic Holiday concert by the UTMS & WHS bands!! Way to go Bearcats!!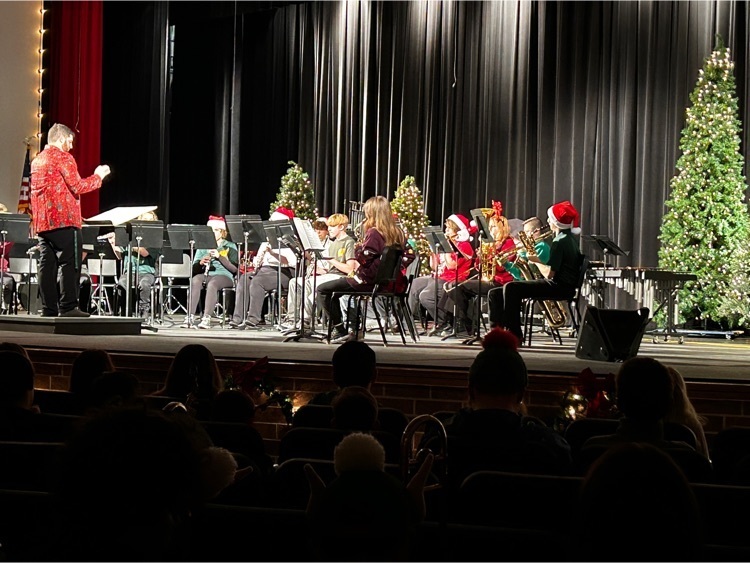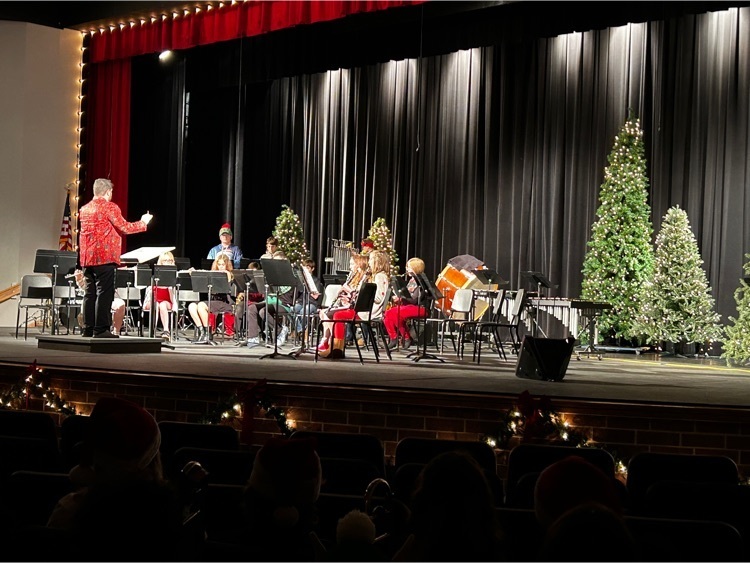 Wonderful Winter WHS and UTMS Band Concert to welcome the joyful spirit! Thank you to our talented students and incredible Band Director Mr. Miller!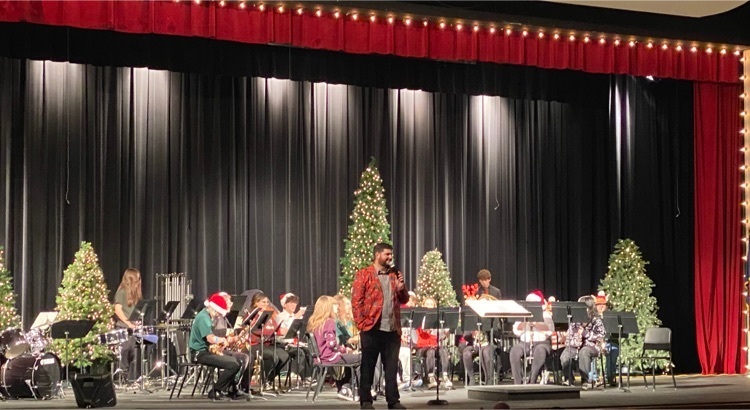 Thank you to our assistant superintendent, Mrs. Barnes, for reading to so many classes at Union Center on our Crazy Hair Day!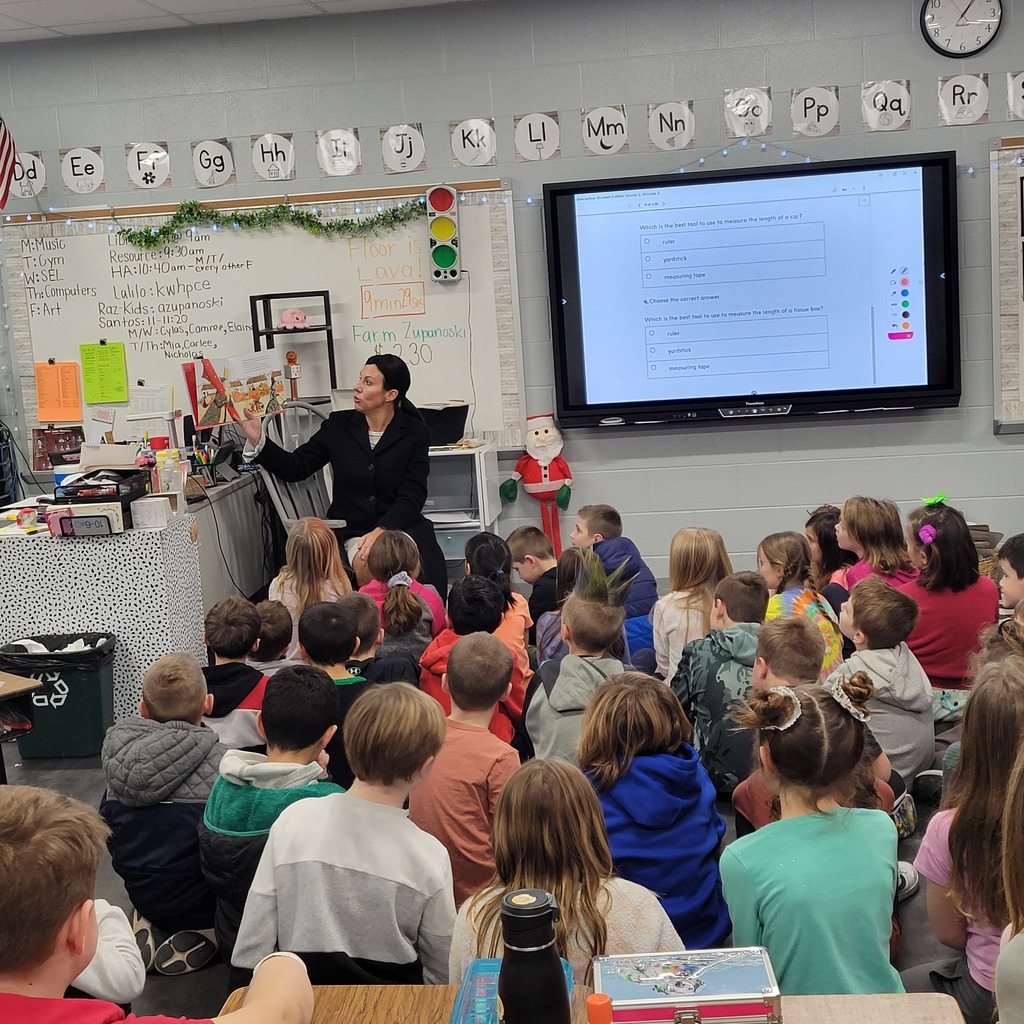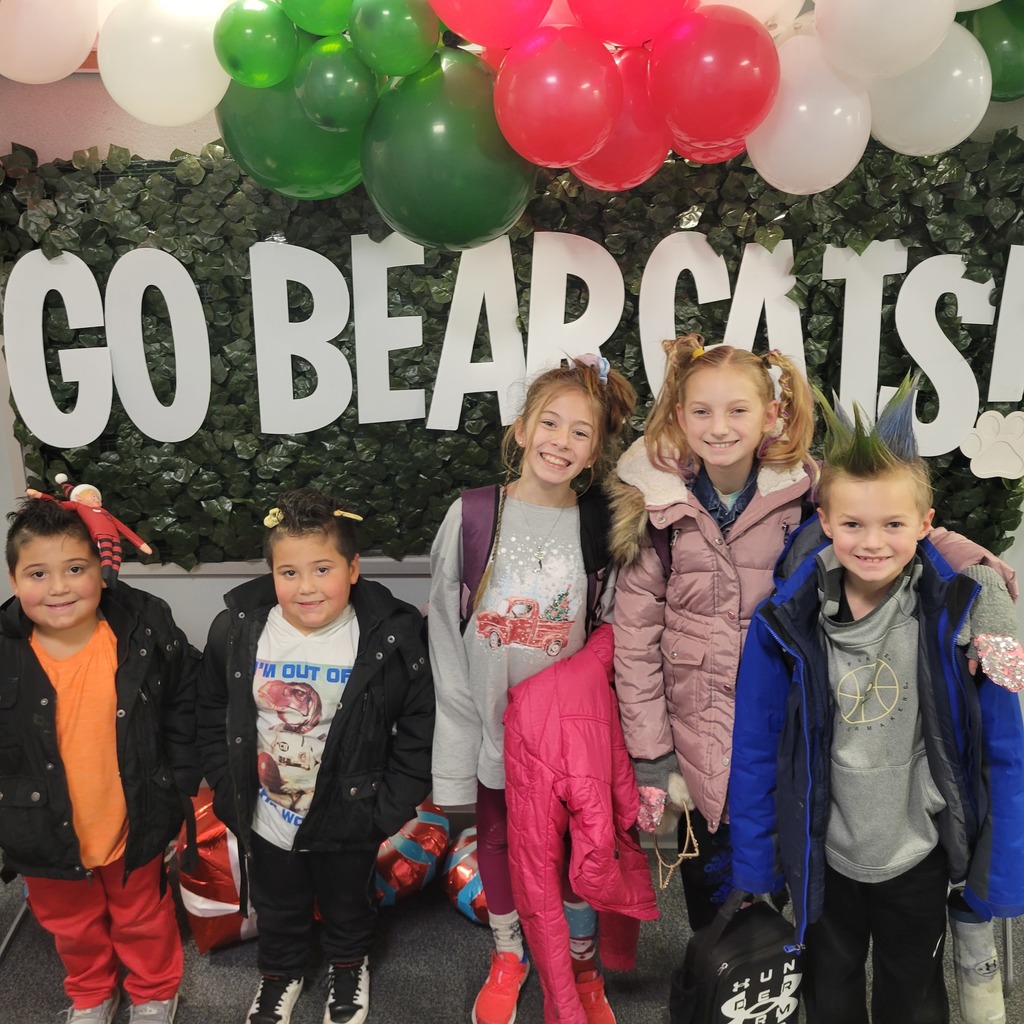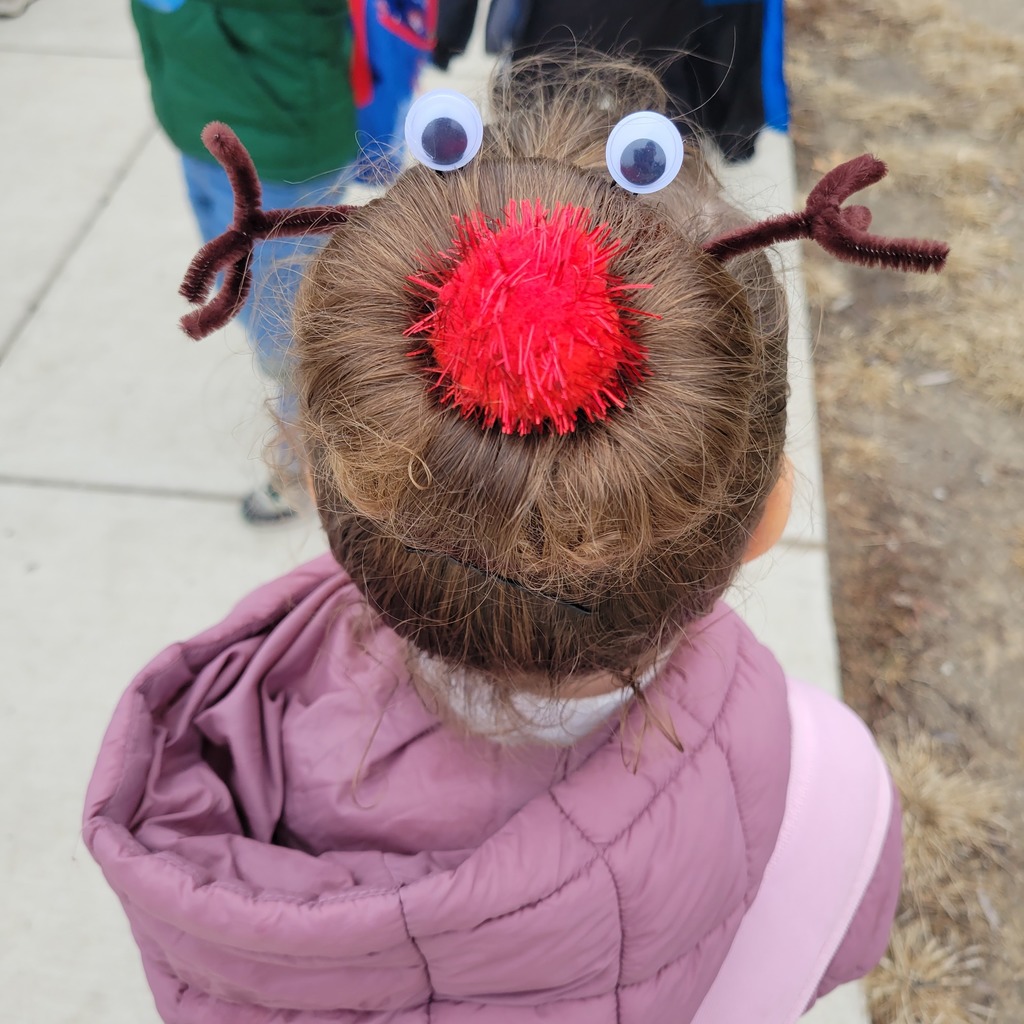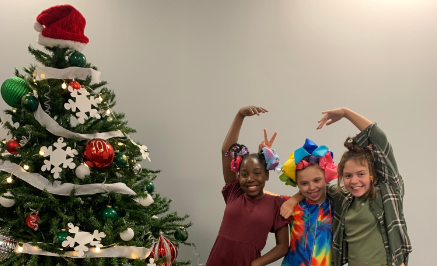 JSE carolers came by to spread some holiday cheer!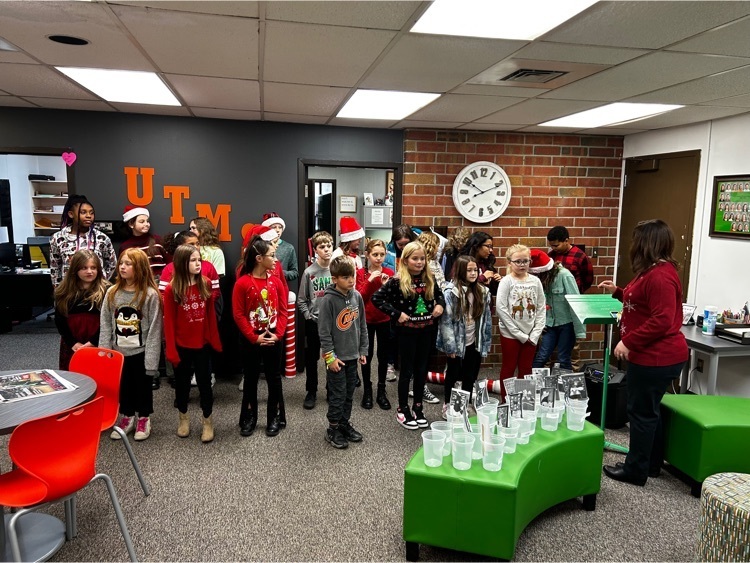 Monday Memo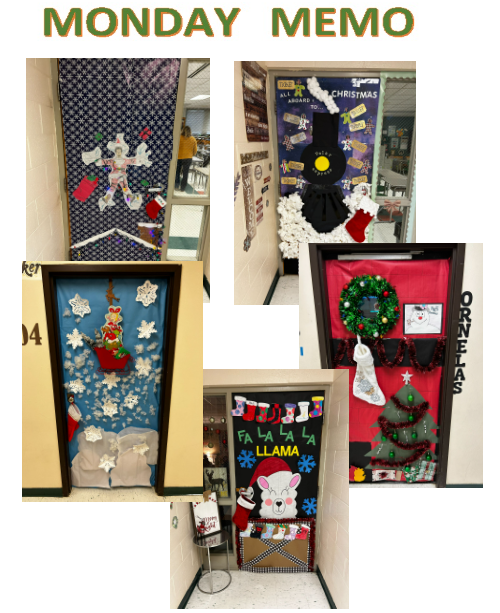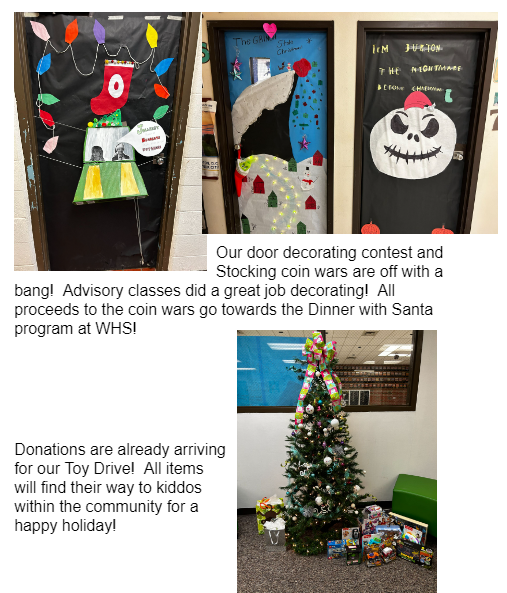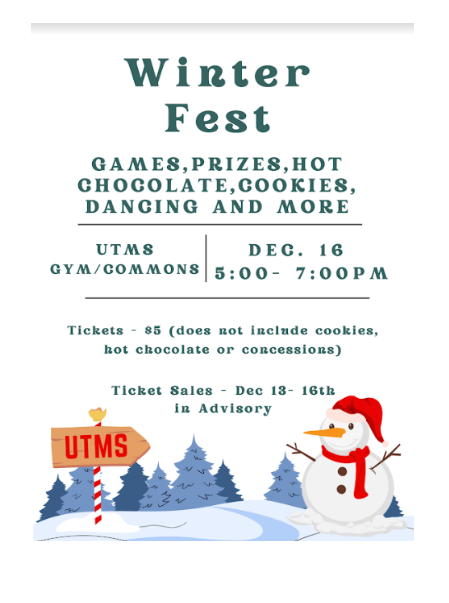 UCE Stuff the Bus 2022 5, 865 food items were donated this week to help Union Township families! Thank you to all those that make this annual tradition such a successful food drive!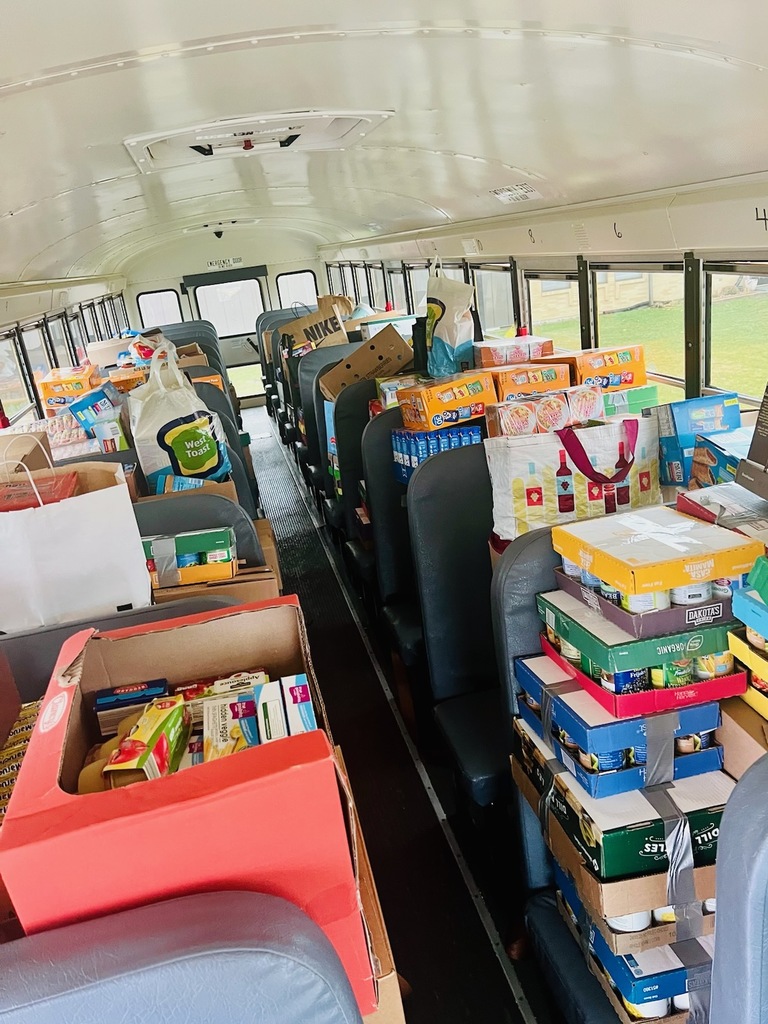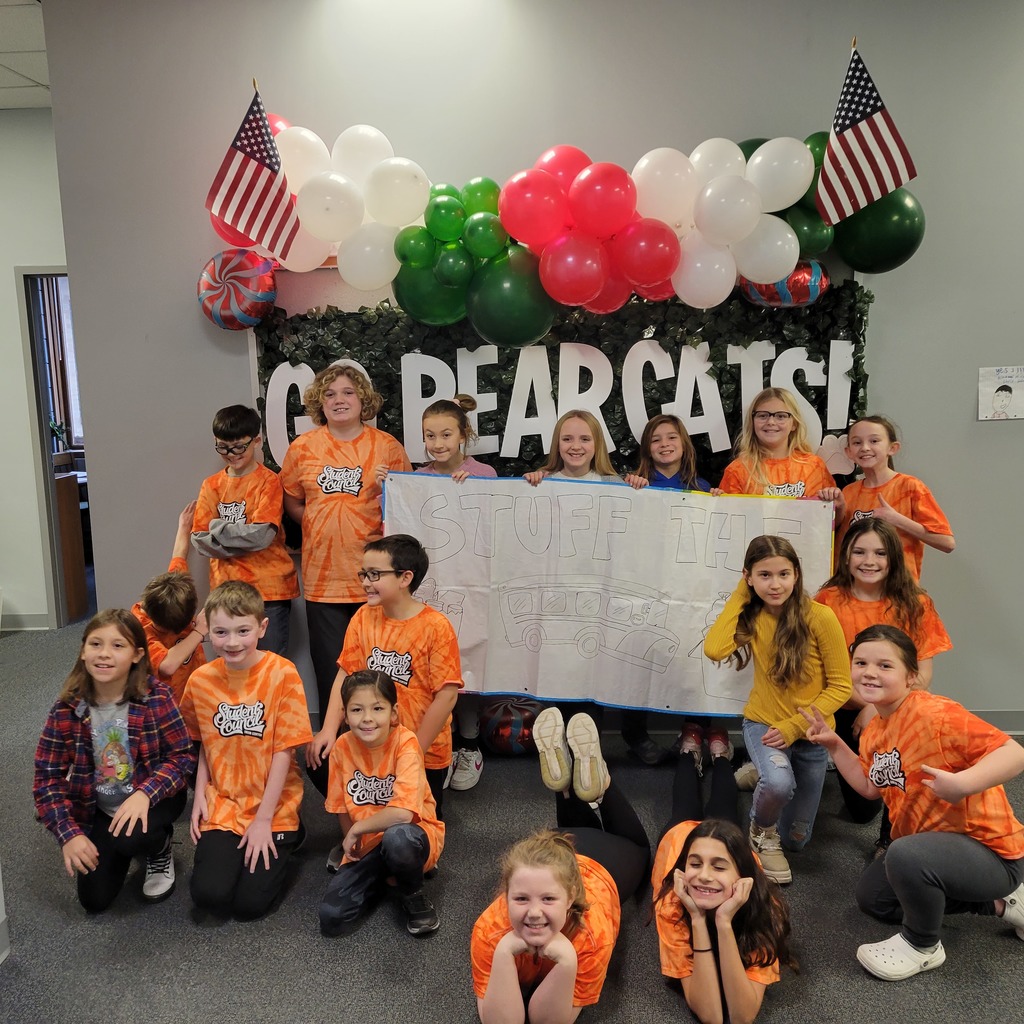 Thank you to the Wheeler HS Readers for coming in to UCE today!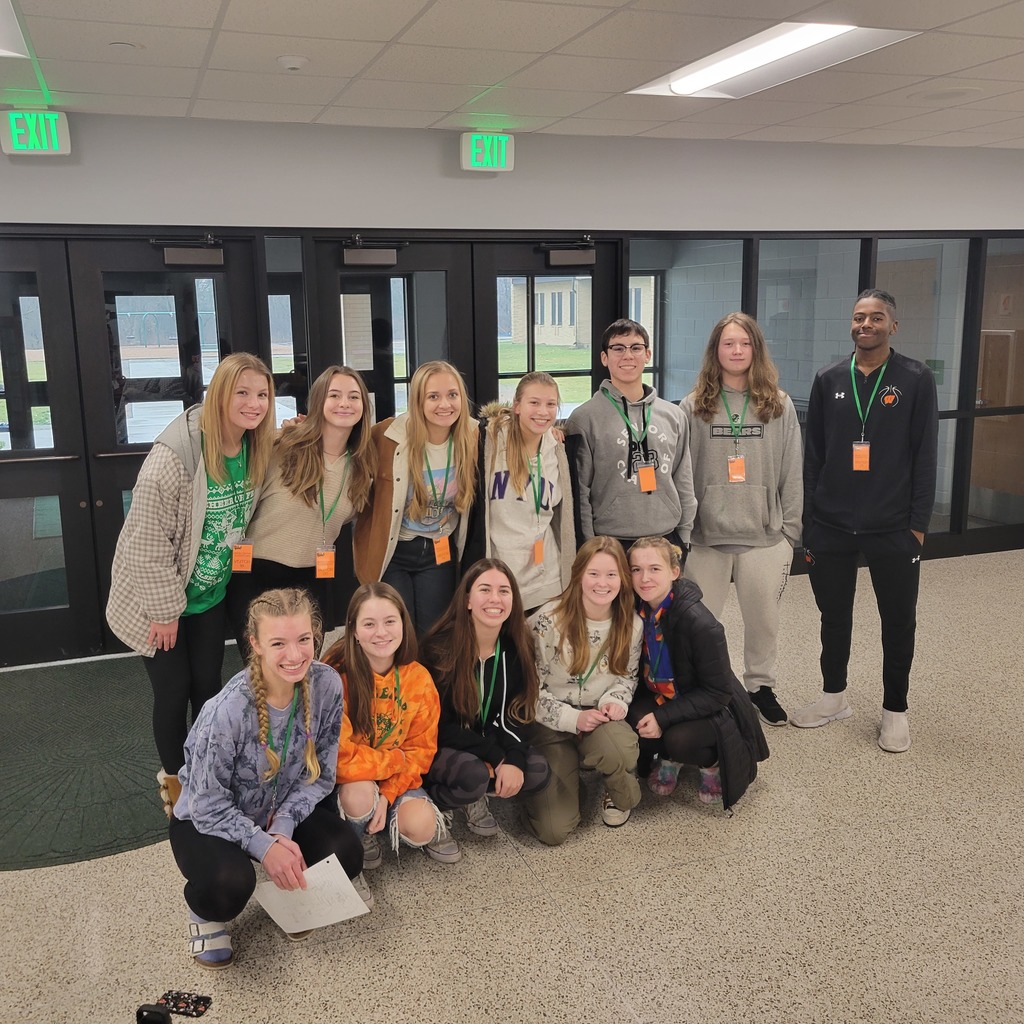 UCE Student Council students this last weekend spreading joy!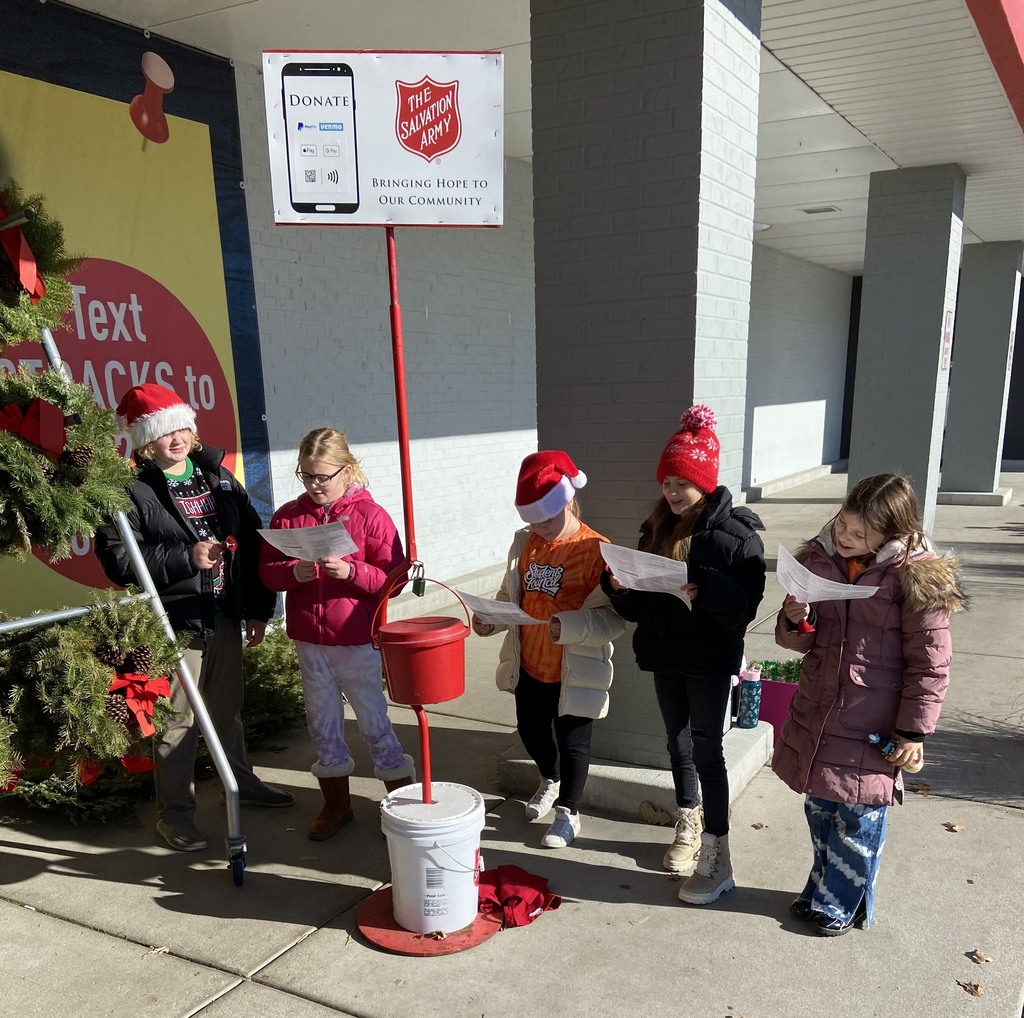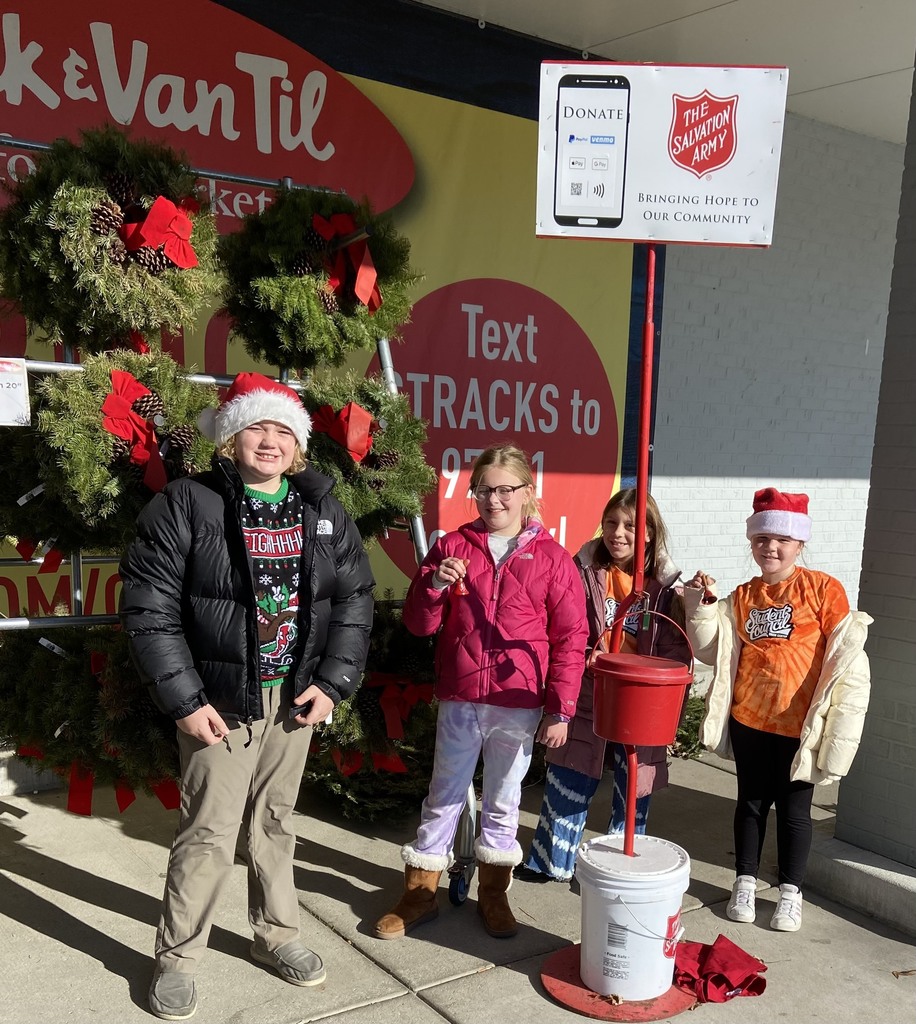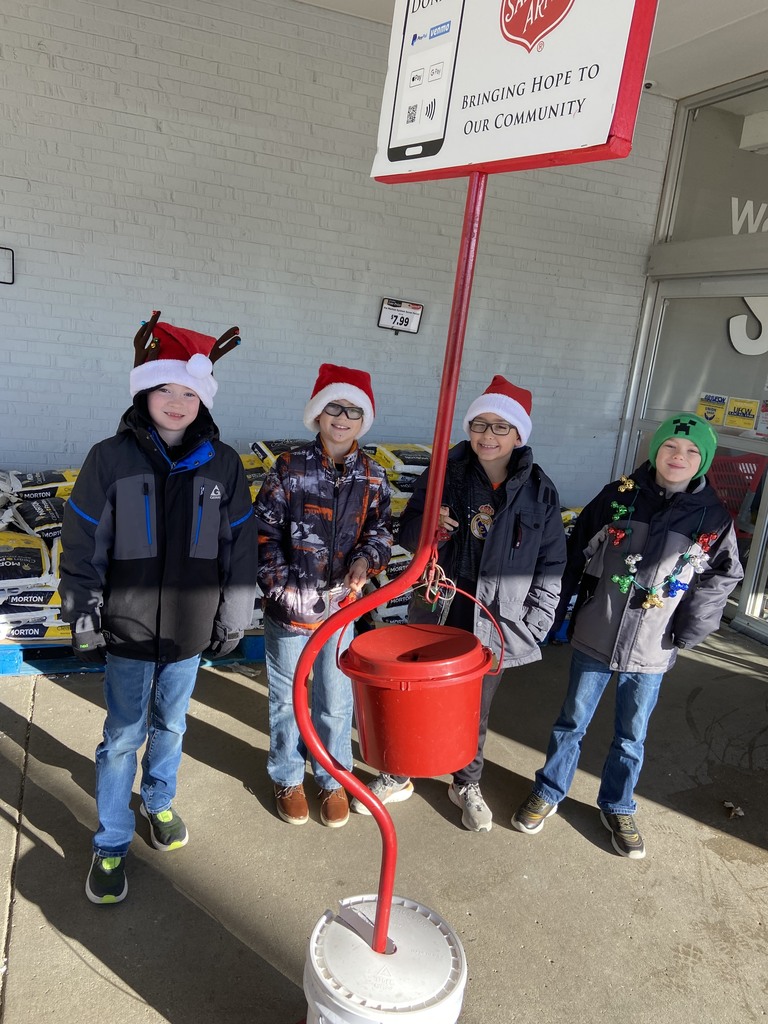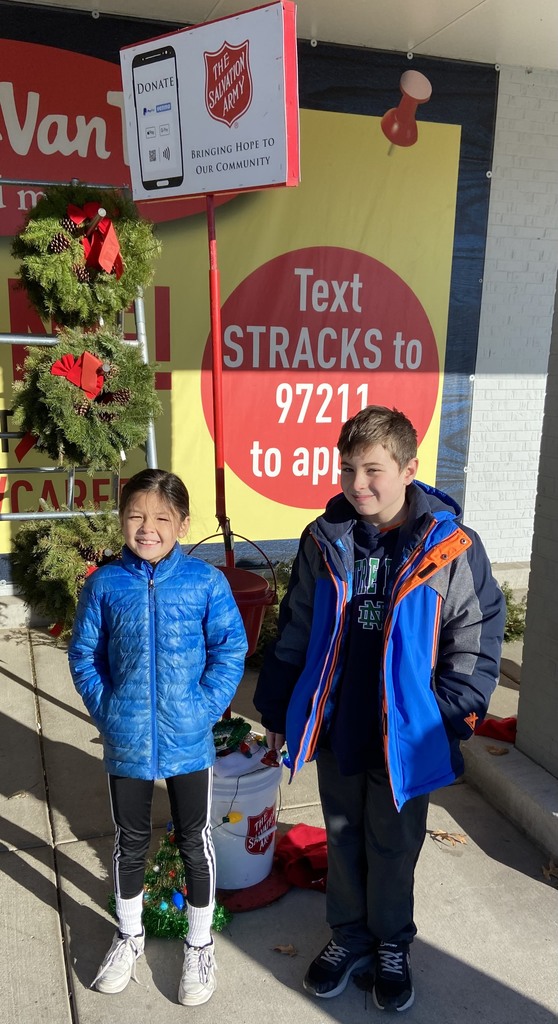 Winter Fest, sponsored by the UTMS student council!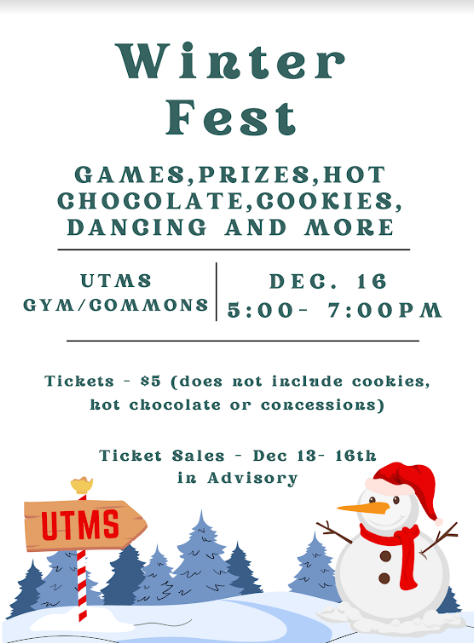 UTMS Toy Drive, starting next week!
Bearcat pride. With hard work and determination, our 8th grade honors class proudly represented Union Township in Indianapolis yesterday. Advancing to the state level, for "We the People," our students faced some very experienced competition and did so with poise and professionalism. We would like to thank Mr. Harnew and Mrs. Benjamin for giving our students the experience to practice their skills and apply their knowledge to relevant real life situations. The feedback these students received from professors and attorneys is priceless.