Robotics Team presents at UTSC Board Meeting! They had a fantastic season of teamwork and competition. One of our teams will represent JSE at the Colt's Stadium in Indianapolis this Saturday at the Vex State Competition!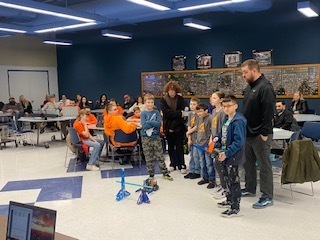 Union Township Schools will be on a two hour delay today, March 11, 2022 due to slick road conditions and a winter weather advisory.

As of February 28, 2022, Union Township Schools will no longer require masks to be worn on school buses and vans.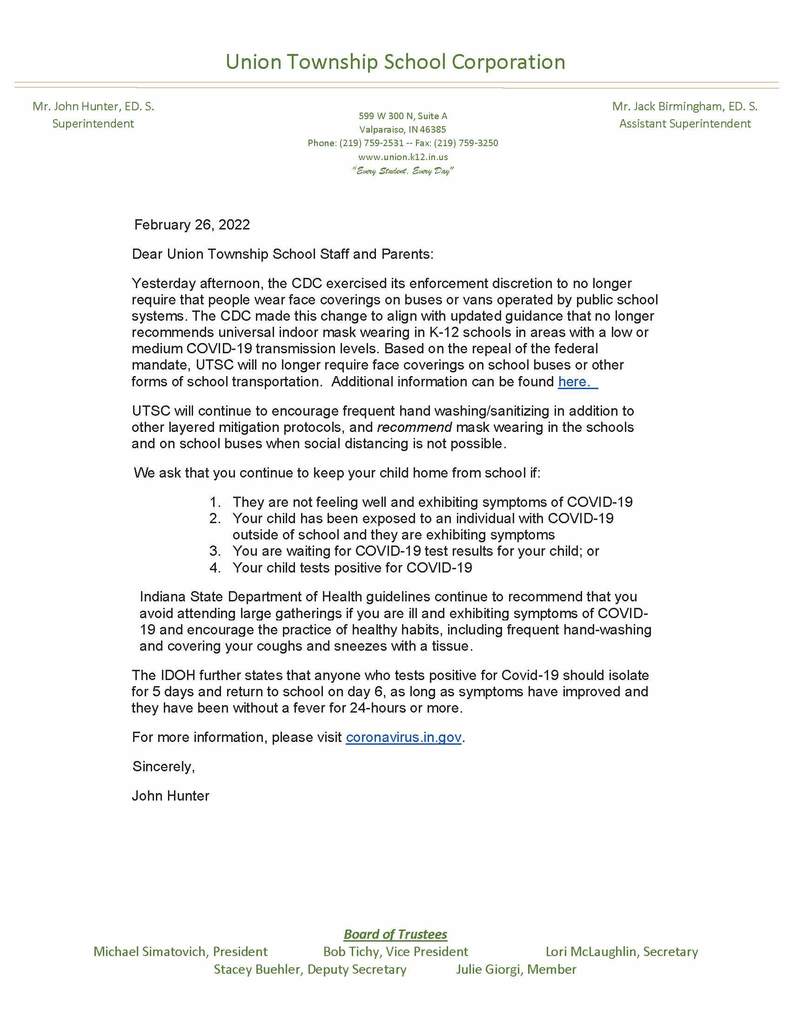 UTMS, JSE, and UCE will have an eLearning day tomorrow due to the winter weather warning. WHS teachers will complete grades remotely.

Union Township School Corporation will be on an eLearning day tomorrow, Friday, February 4, 2022. Assignments will be posted by 10:00 a.m.

All UTSC Schools will be closed tomorrow, Thursday, February 3, 2022. We will use an instructional time waiver and therefore will not do eLearning or make the day up. Enjoy the day off, be safe, and build a snowman!

Porter County is under a Winter Storm Warning and as such all buildings will be closed. We will be having an eLearning day on Wednesday, February 2, 2022. All assignments will be posted by 10:00 a.m.

Union Township School Corporation will have a two hour delay on Wednesday, January 26, 2022.

Union Township School Corporation updates their COVID-19 response aligning to the updated guidance from the Indiana State Department of Health. More information can be found
https://5il.co/14a97

Bearcat Pep Band prepares the crowd for the game! Great sound Bearcats!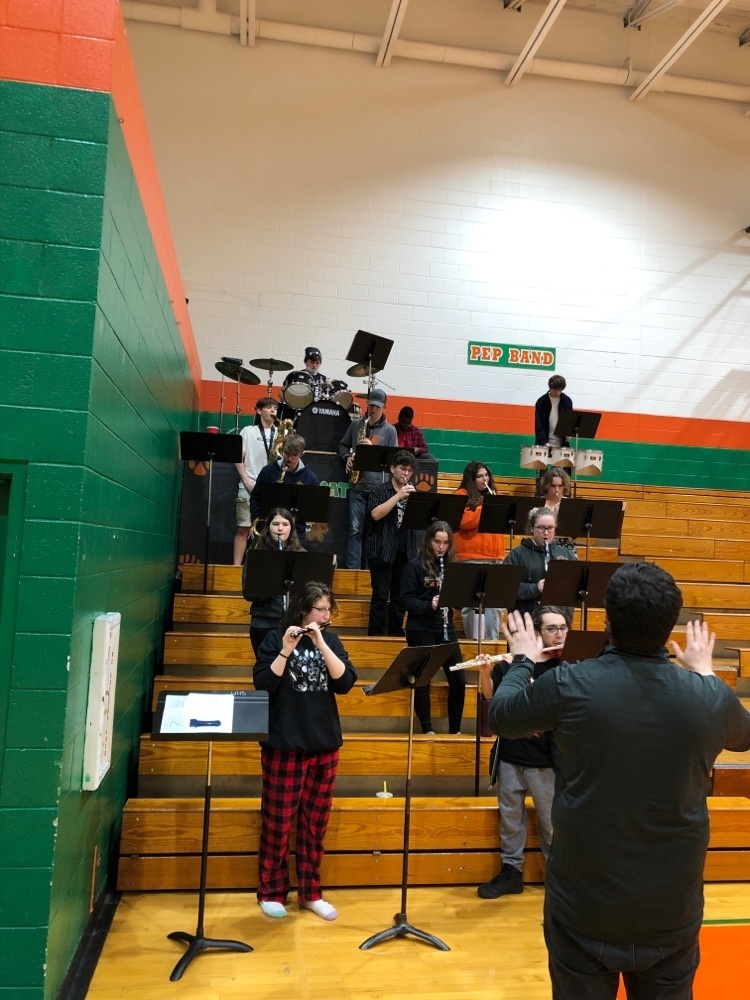 Congratulations to our 6th, 7th, and 8th grade boys basketball teams. All are in the semi-finals tomorrow for the JR-GSSC Tournament championships. Good luck to our young men.
Please see the CORRECT link for the School Safety Information for UTSC. Apologies.
https://5il.co/13a9j
All power has been restored to UTMS and WHS and school will be scheduled tomorrow (12/13) on time.

UTMS and WHS continue to be without power. All events for Sunday, December 12, 2021 are cancelled and the Fieldhouse is closed.

UTSC reopens fieldhouse for community use. Please visit our website:
www.union.k12.in.us
for details.

JSE looks forward to honoring our Veterans tomorrow at 9:30AM with a breakfast celebration. We are thankful for you! #VeteransDay #respectandhonor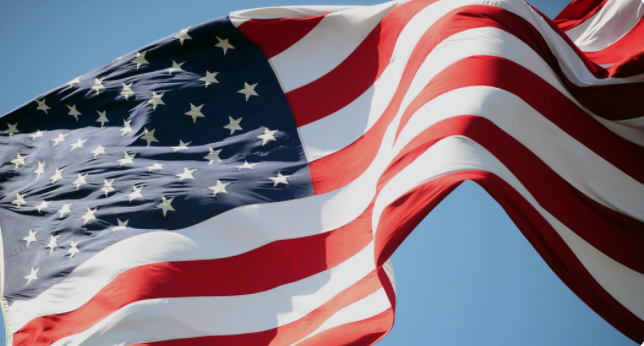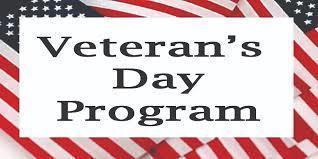 JSE Weekly Newsletter posted to our website!

Veterans and families! Please RSVP to
cbenjamin@union.k12.in.us
if you will be attending the 12:30 luncheon on Nov. 11. There is no need to RSVP if you are JUST attending the 1:30 Veterans program. Thank you!!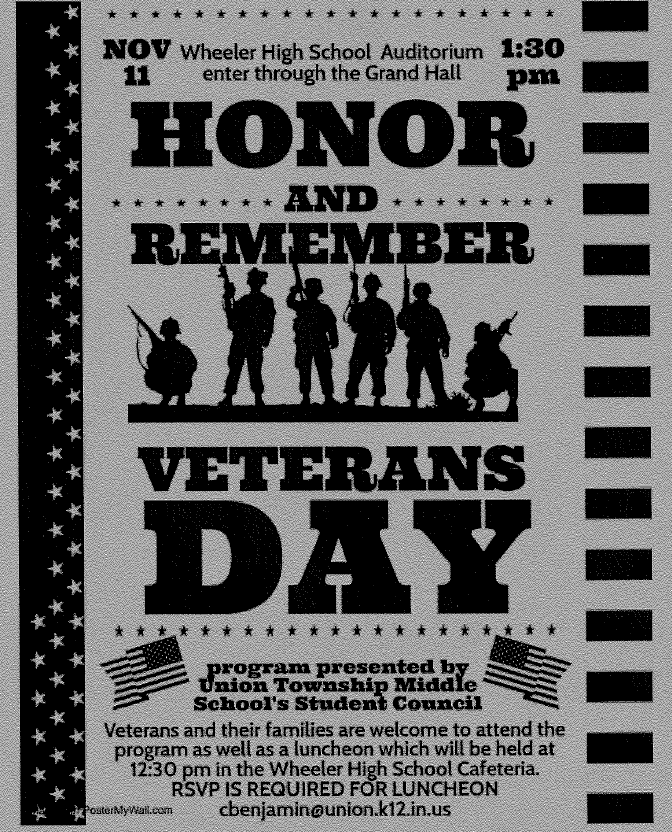 Bearcat Pride!