March 23 Character Award Winners - Responsibility & Acceptance Edwards: Vincent Cabanas Gonzales: Leah Bischoco Taylor: Marley Burke Leonelli: Amelia Taylor Schumacher: Olivia Konopacki Weiss: Austin Cochran Gage: Lucca Labriola Kearney: Emma Biscocho Zupanoski: Cameron Coates Parks: Connor Gutwein Uskert: Sam Curry Whitaker: Maddox Stonehill Barker: Shaelyn Dobson Gage: Ellie Kohne Milcarek: Waylon Simpson Allen: Ava Dominguez Barton: Hannah Hurst Miller: Kaylee Mathis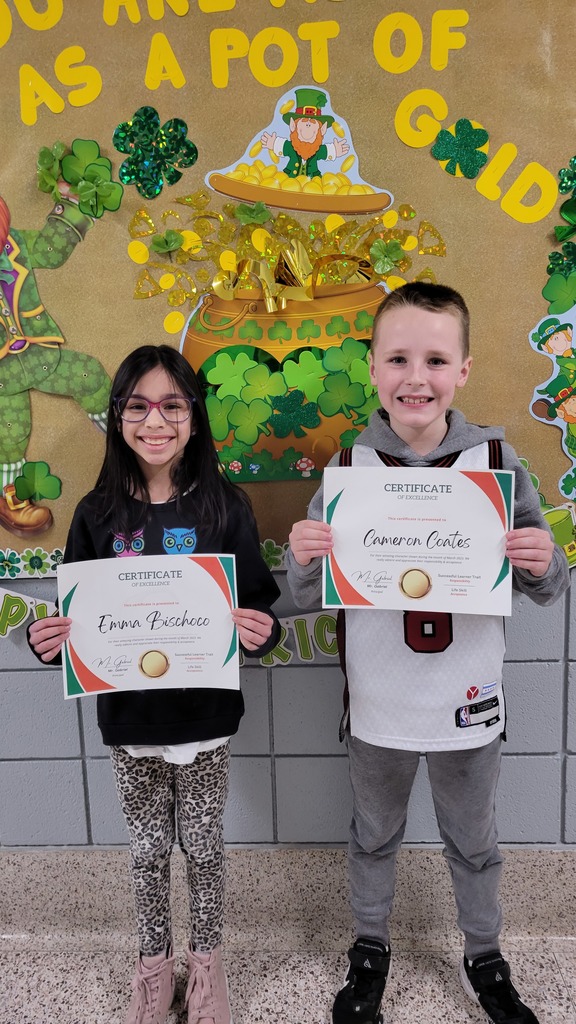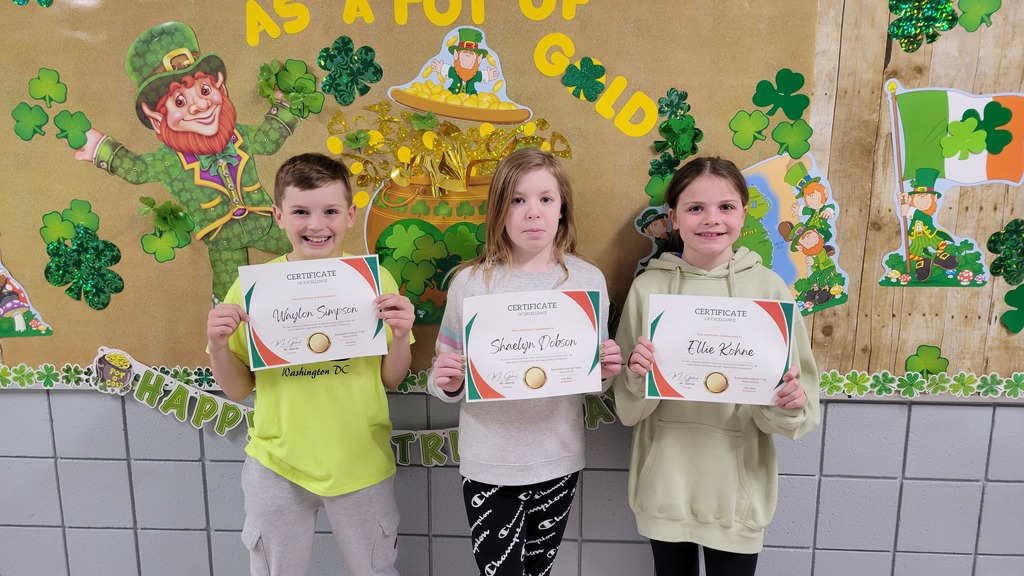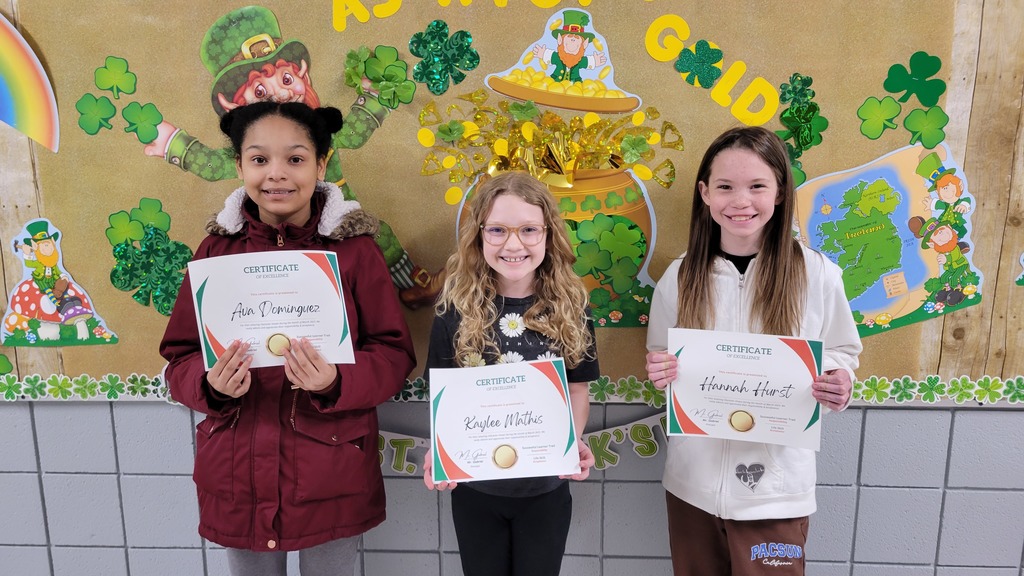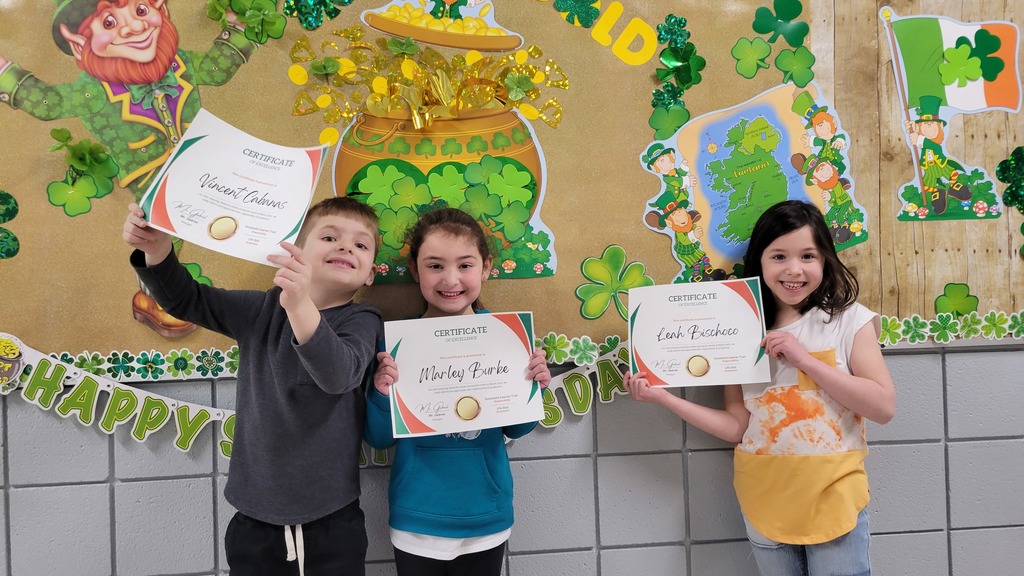 Monday Memo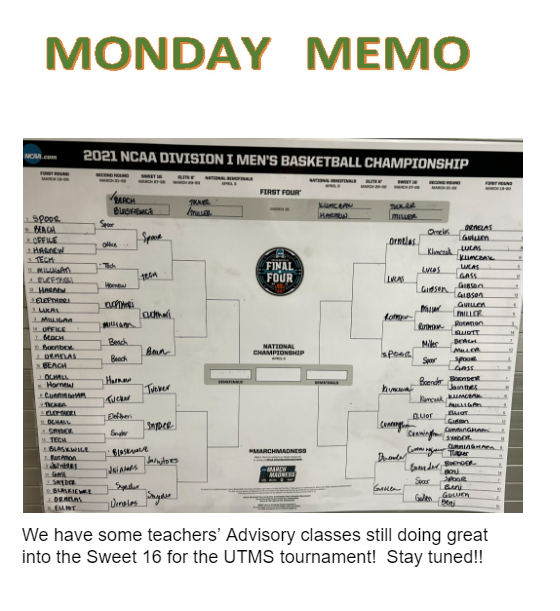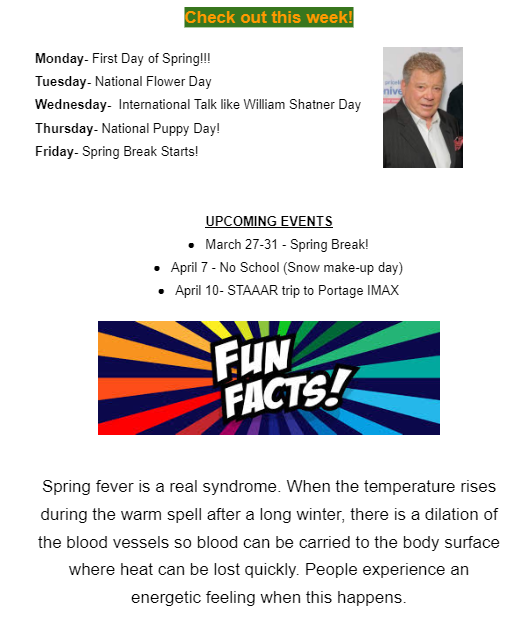 Happy St Patrick's Day from UTMS!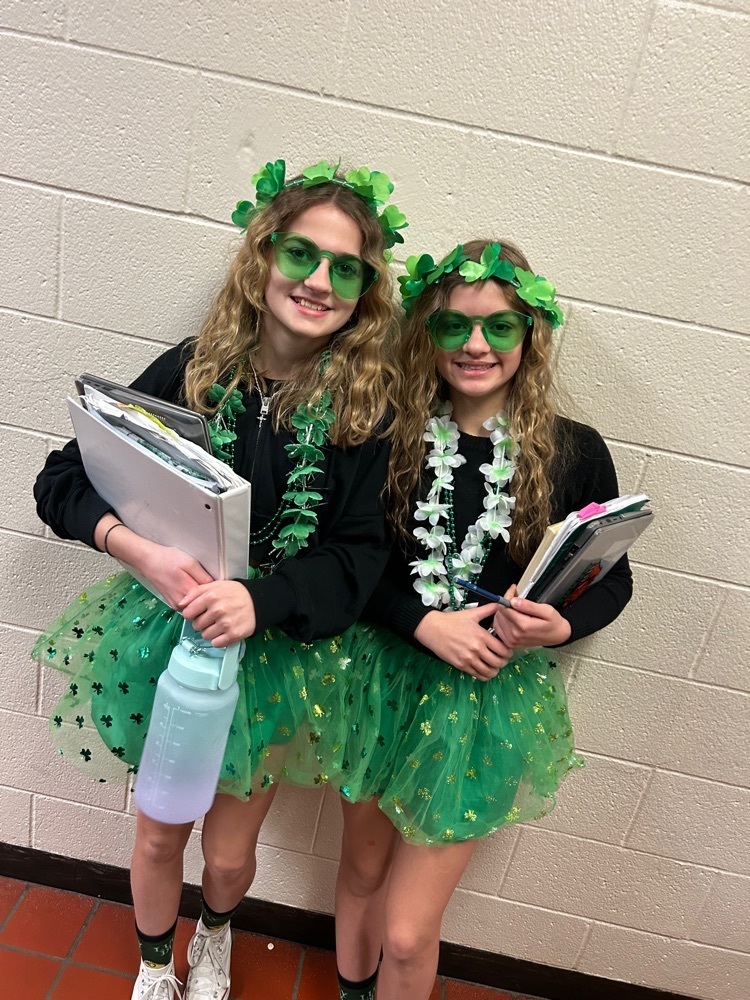 Thank you JSE PTO and Mr Dickey for our first Cookies and Canvas night! It was a great success and the creations were delightful!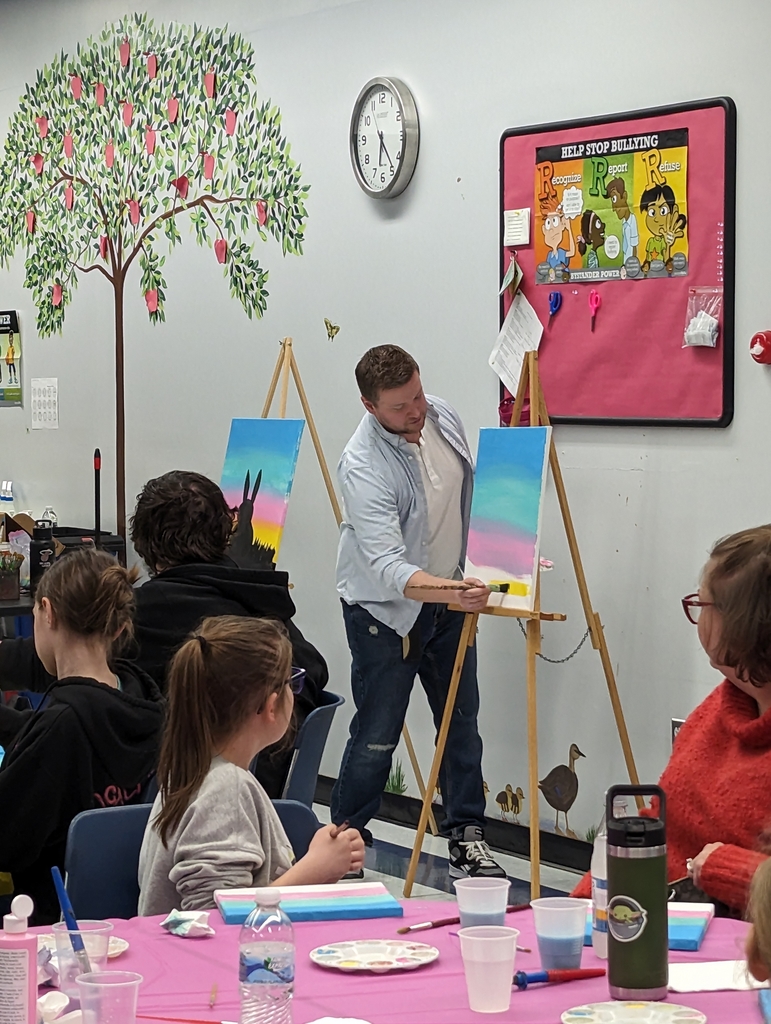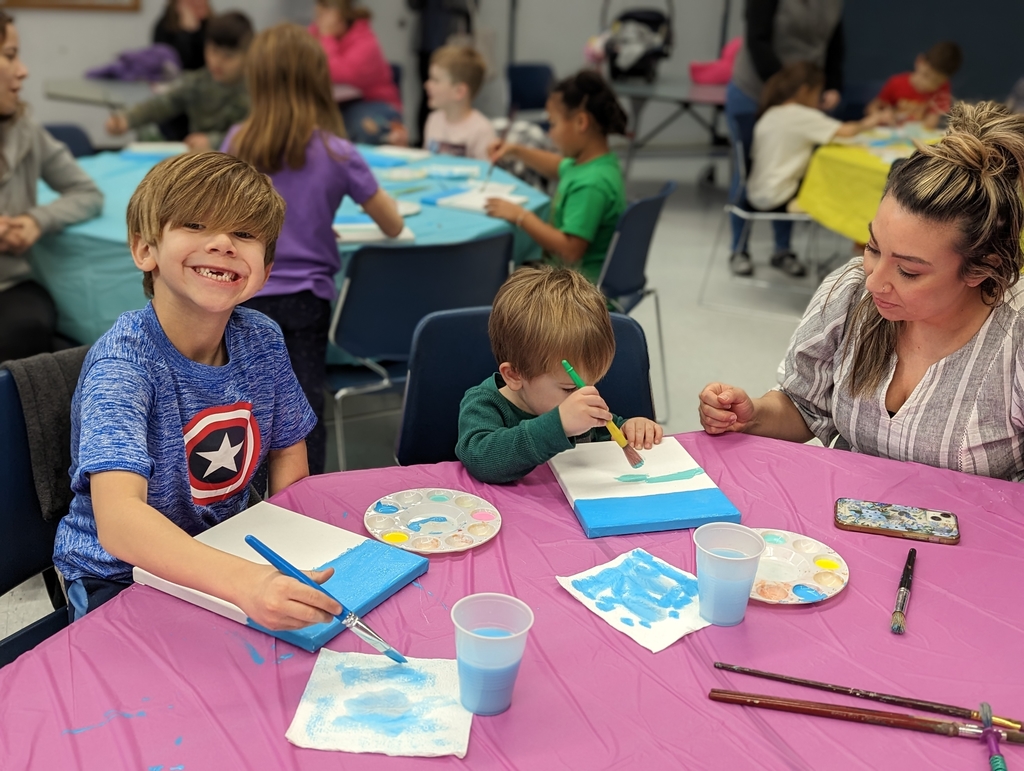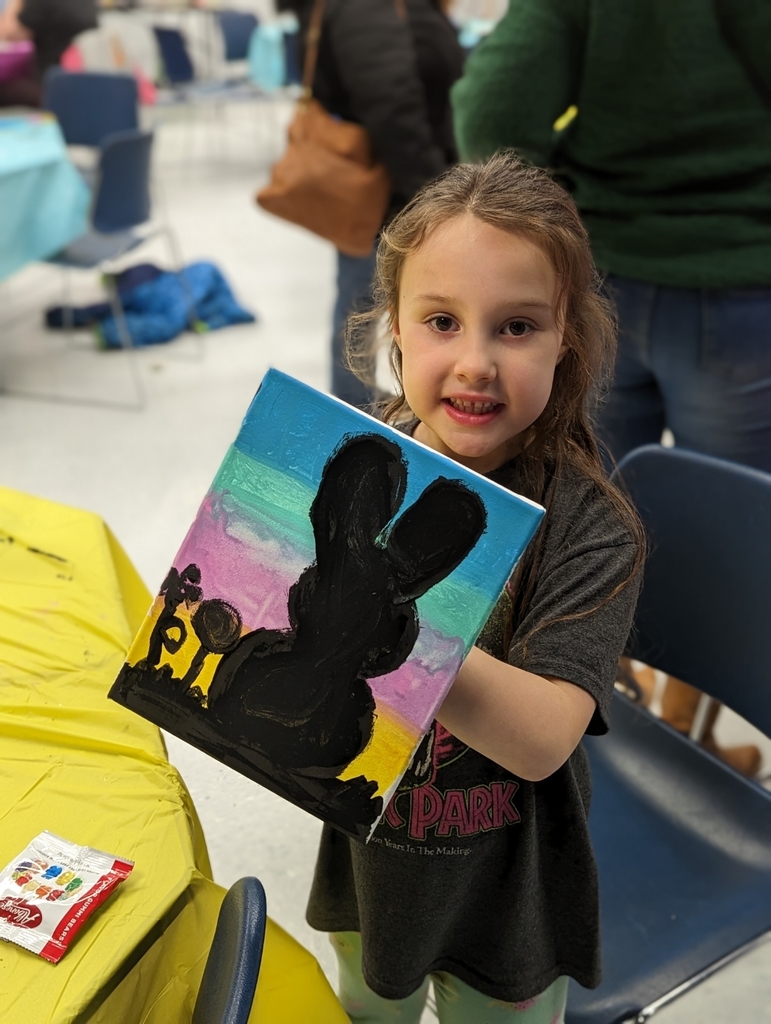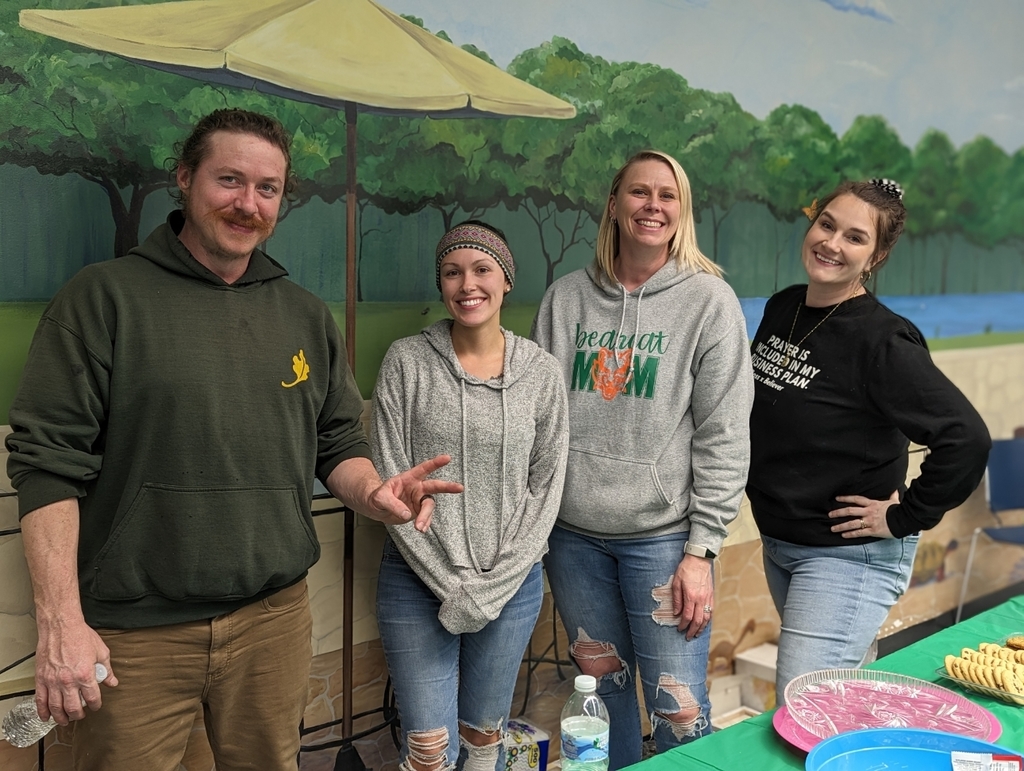 Great March Madness Spirit Week at Union Center! Thank you to the students and the PTO for all of the shamrock messages in the teacher's lounge! Proud to be a bearcat!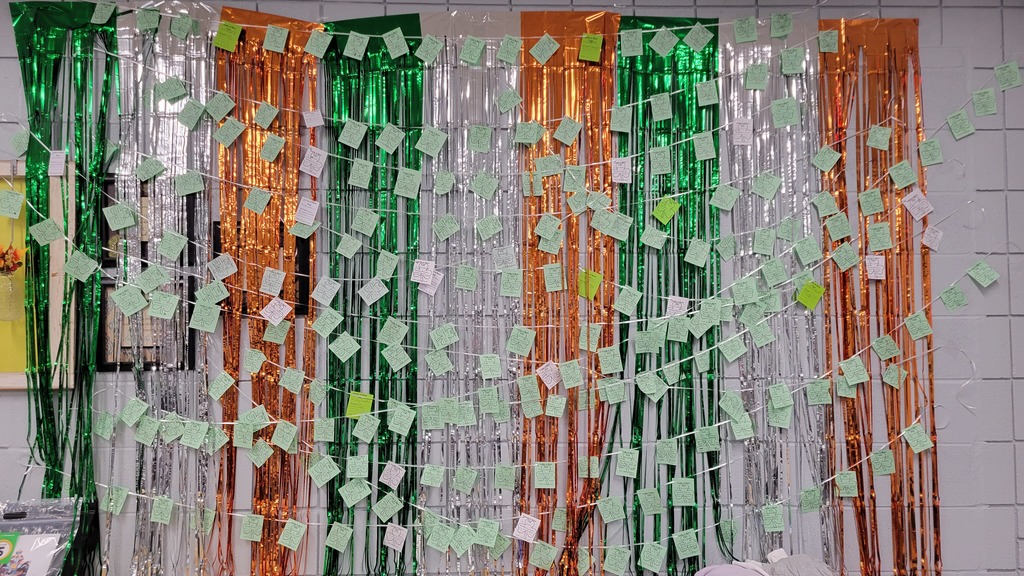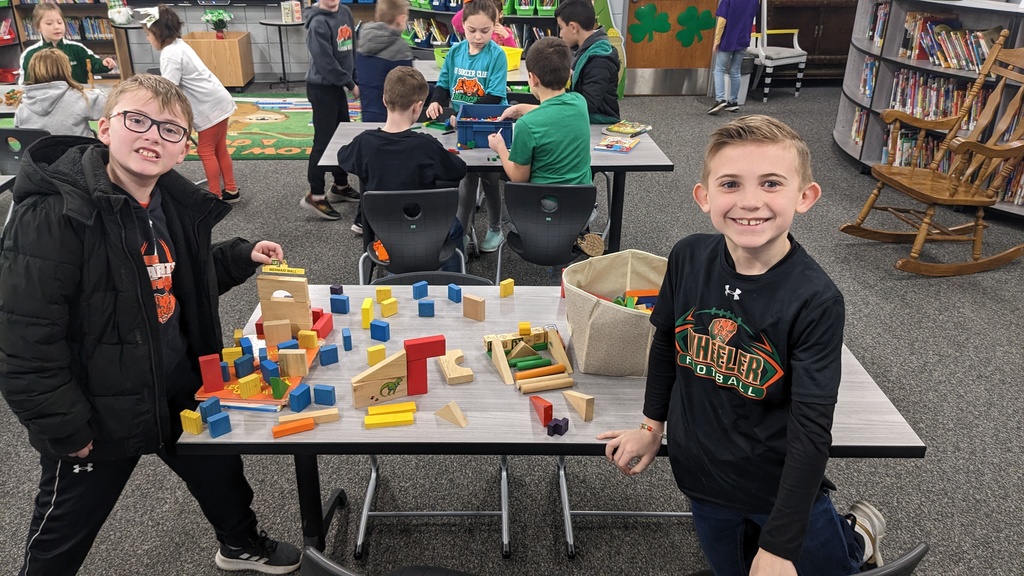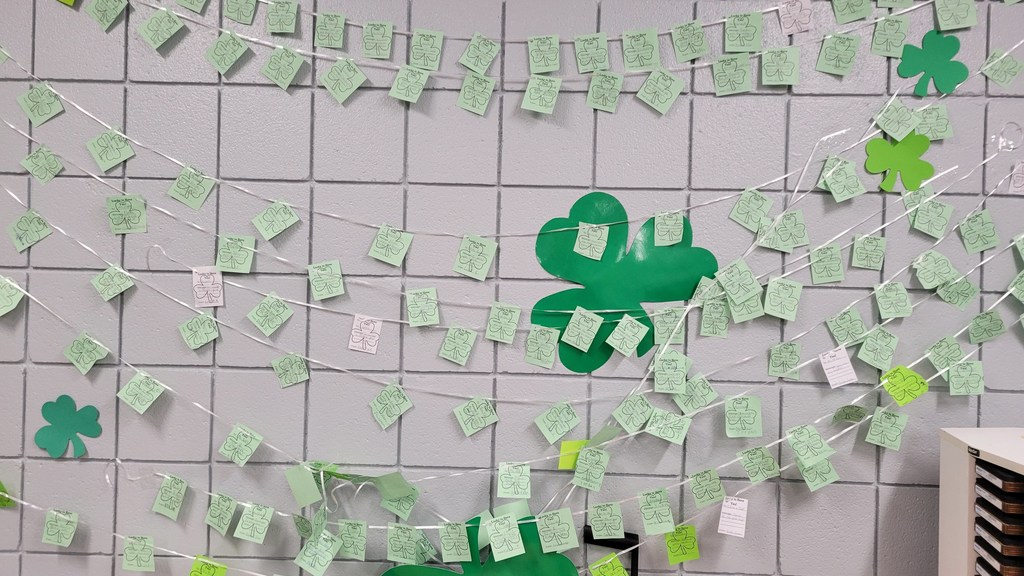 Teachers and kids learning about The 6 Traits of Writing together!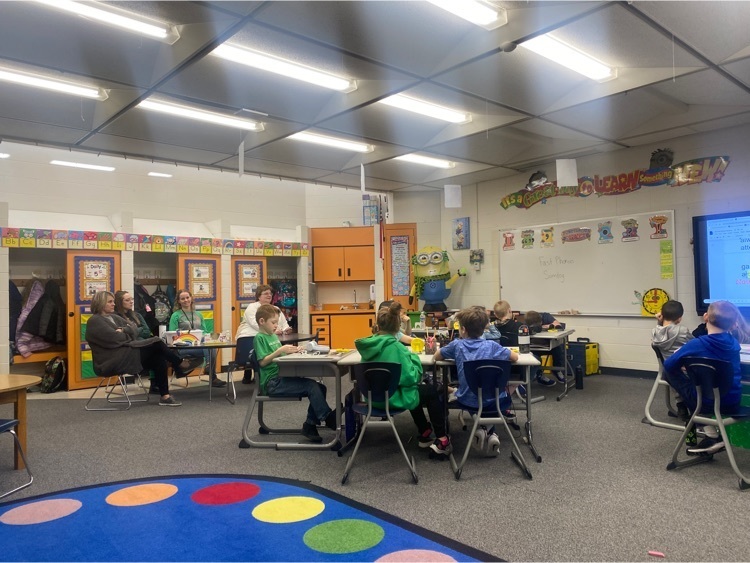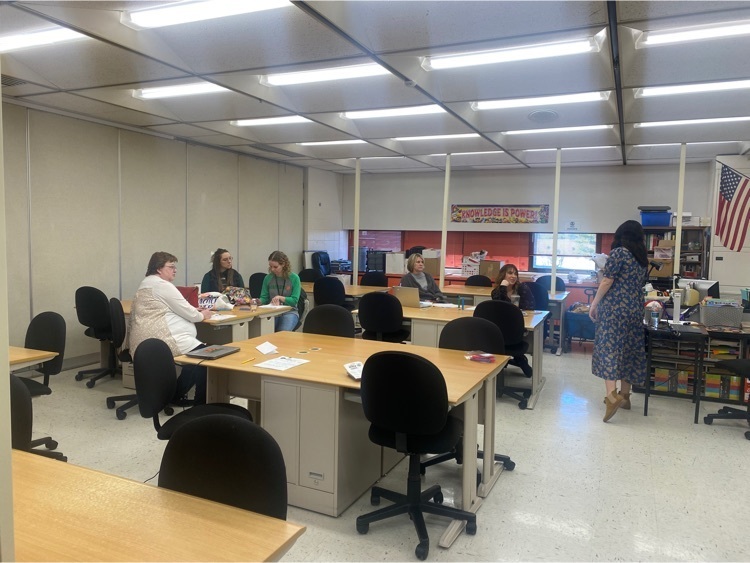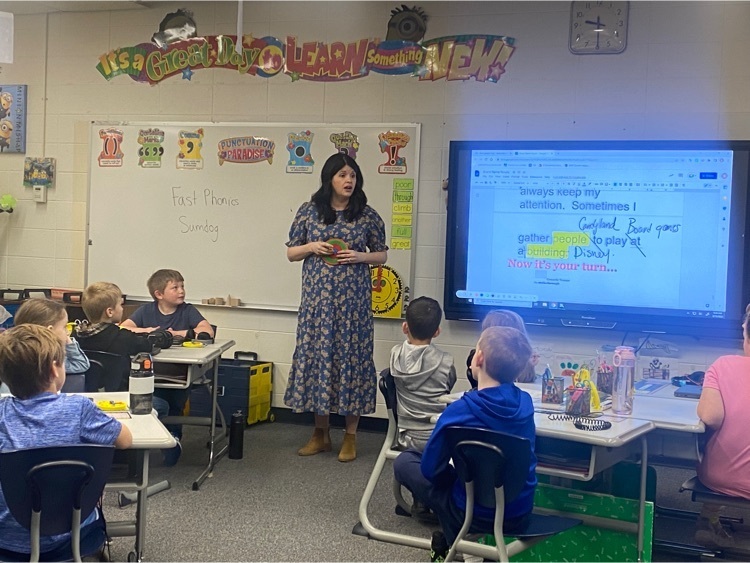 Our parent and community outreach night on Bullying is underway. Thank you Dr. Cripe for your knowledge and resources shared.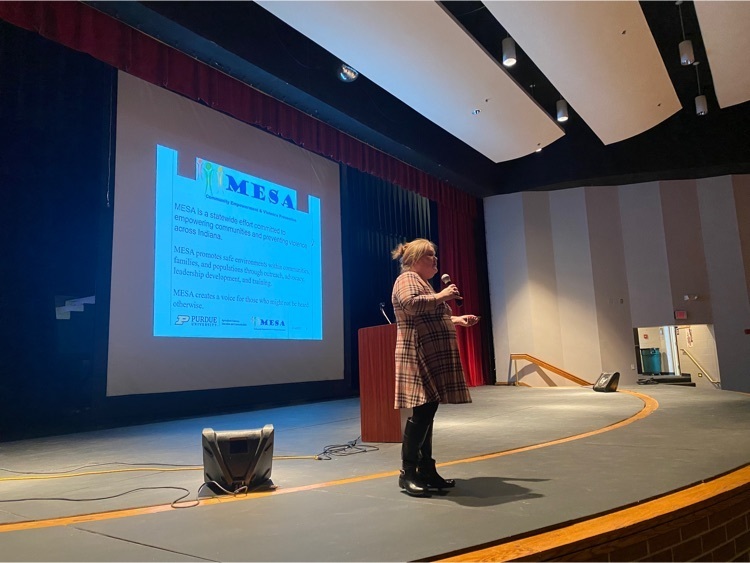 Happy Pi day!! 3-14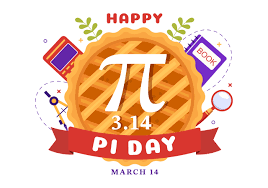 UCE SPIRIT WEEK: Monday: Workout Wear Tuesday: Jersey Day Wednesday: Bearcat Gear Thursday: College Day Friday: Green Day for St. Patrick's Day Join the fun!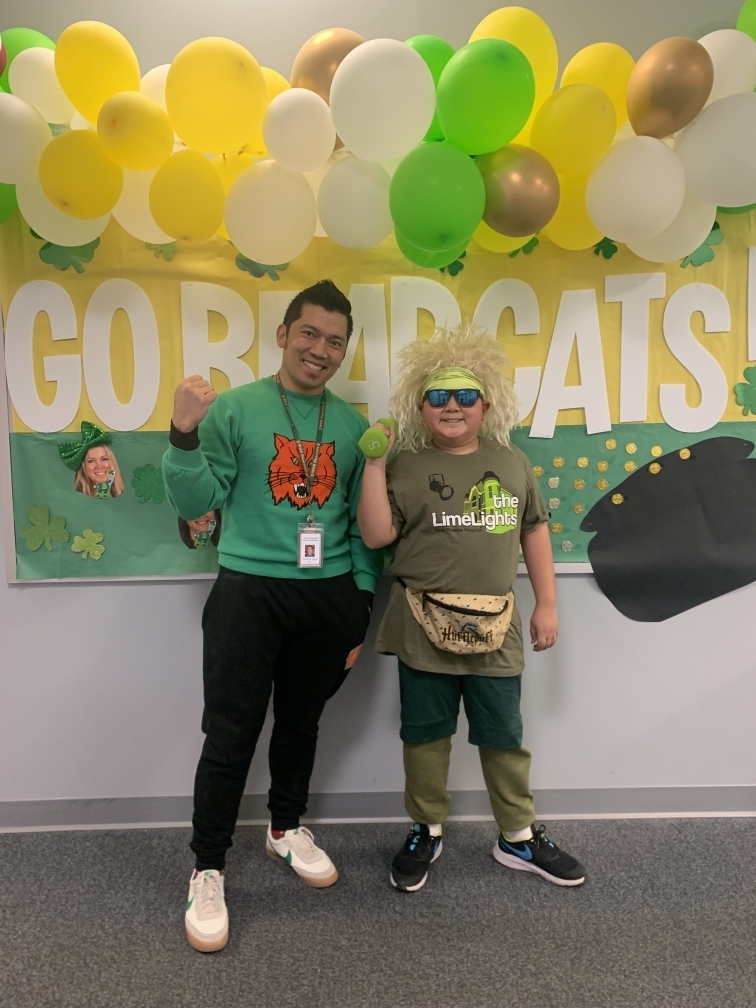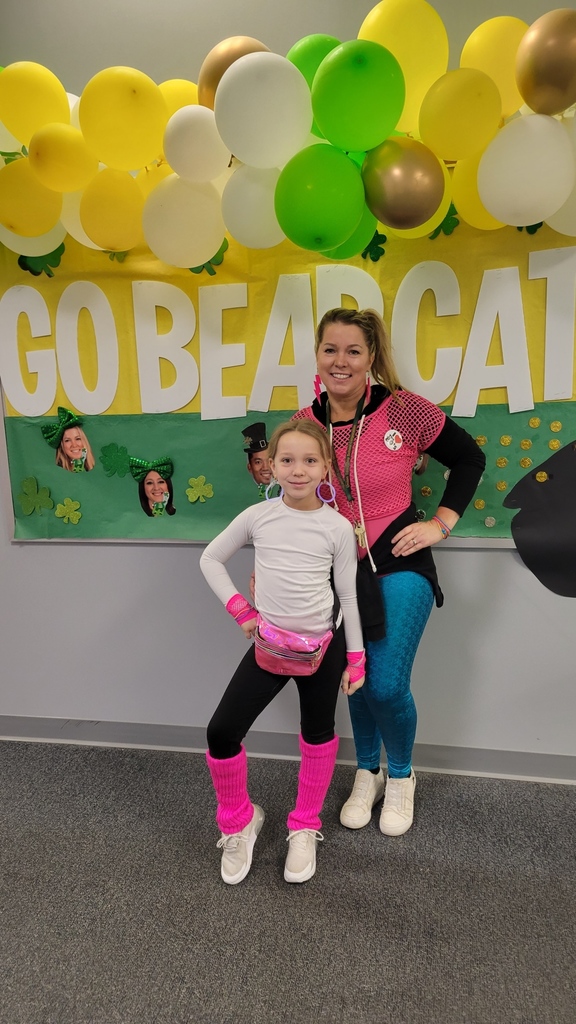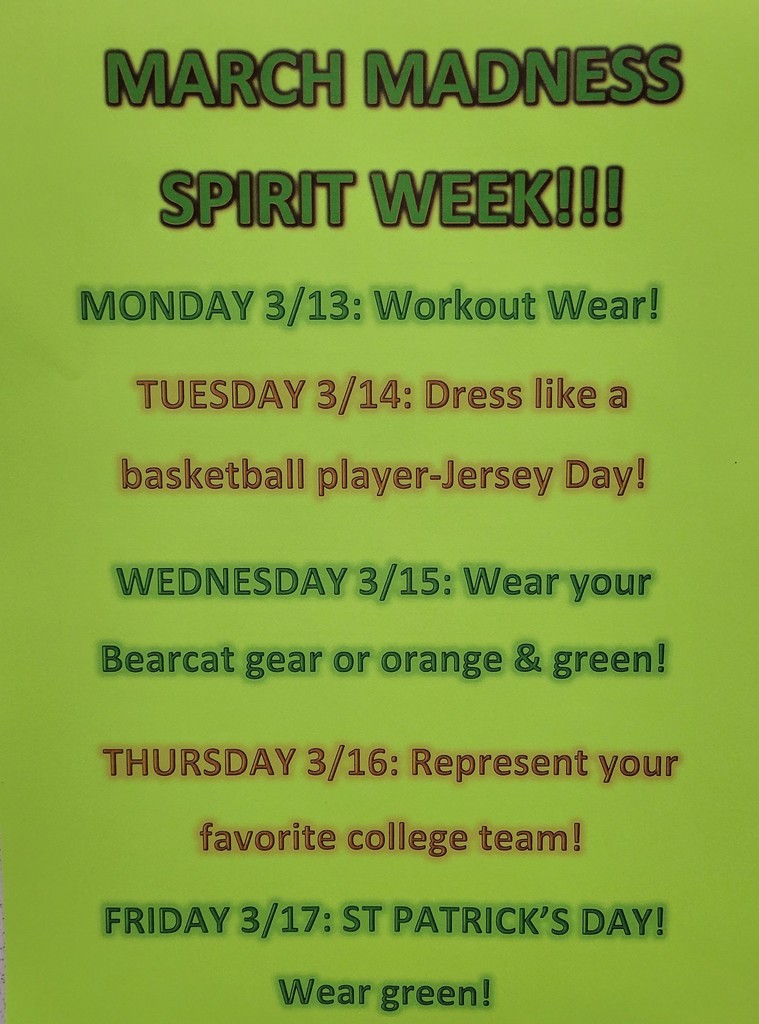 Monday Memo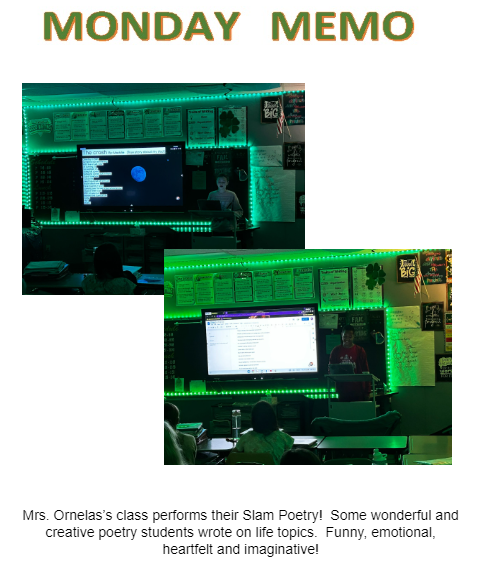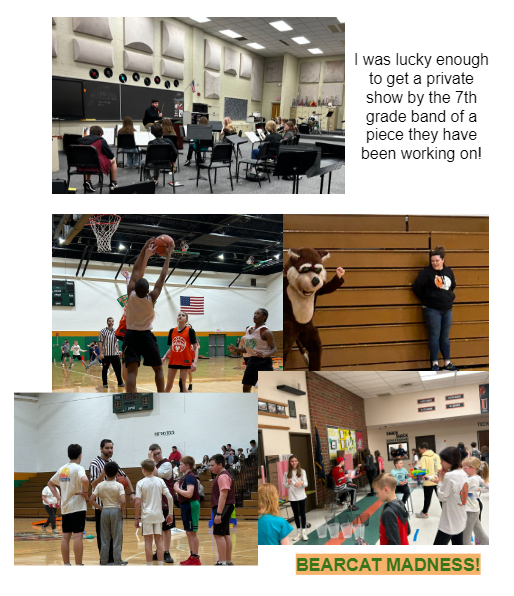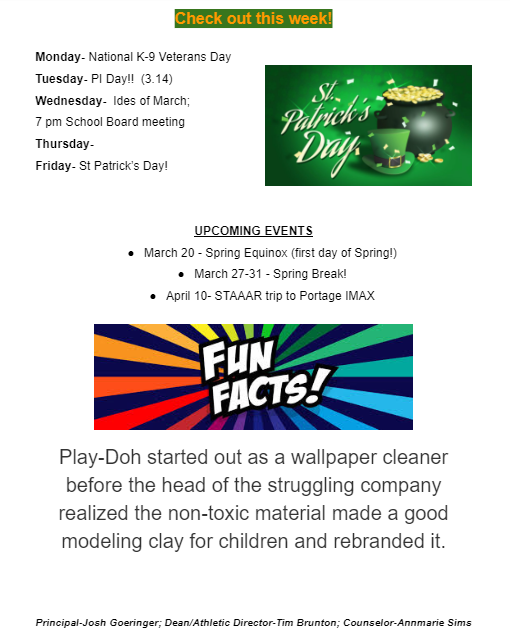 What an incredible UTMS event for our Bearcat families! Thank you to all the UTMS students and staff for hosting!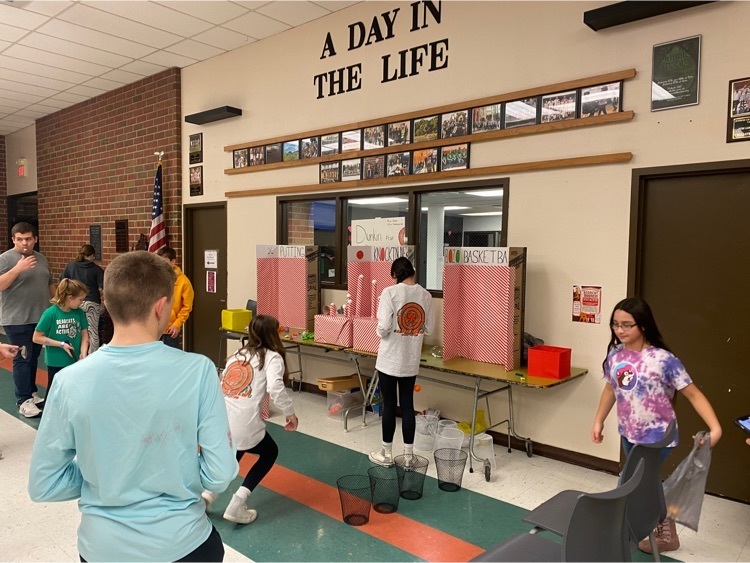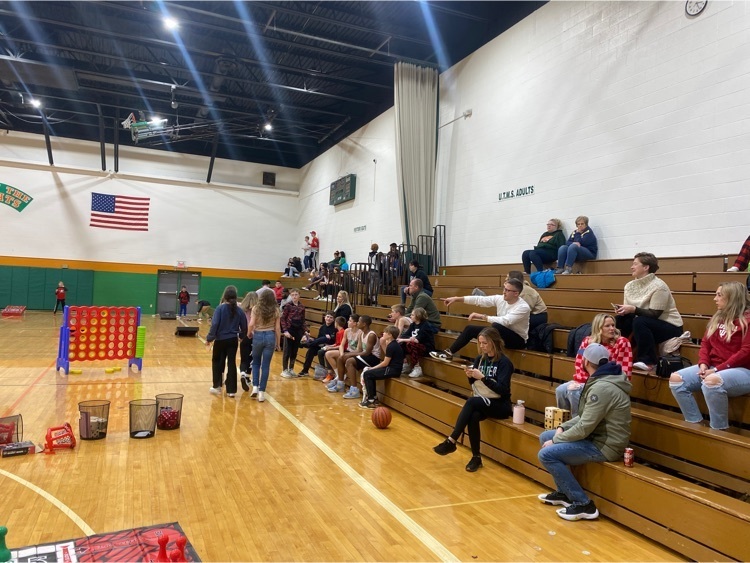 Last night, our Wheeler High School Academic Teams competed in the Purdue University Northwest invitational competition. The competition was fierce and included such regional powerhouses as Valparaiso and Chesterton. Special recognition goes out to our English team with a third place finish and our math team with a second place finish. Additionally, the science team composed of Aiden Reittinger, Sarah Conroy, McKinleigh Lawson, Zeldjian Stevens, and Cory Davis came in first place and took home the trophy. Come check it out in the WHS office! Congratulations to all participants on a job well done!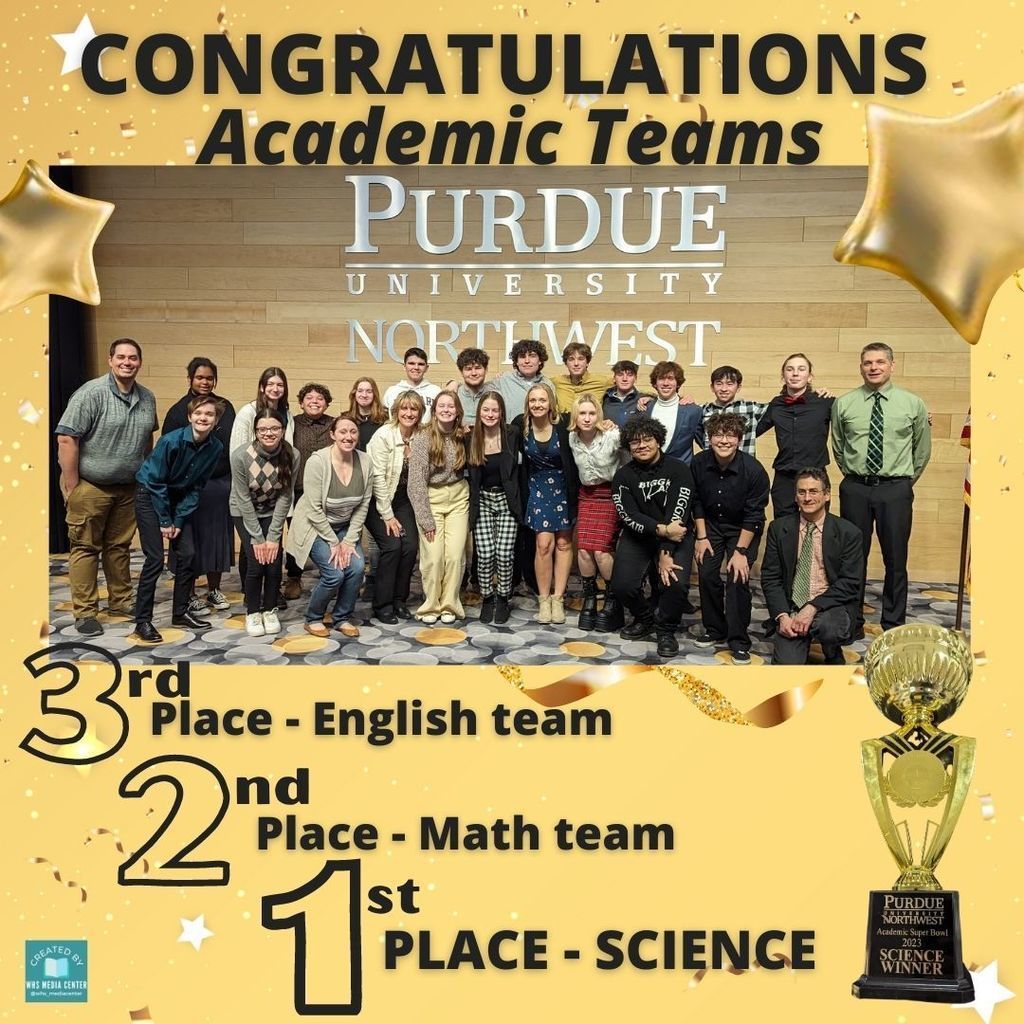 Porter County Special Education Resource Fair April 12, 2023 5:30-7:30 Chesterton High School- Door 1 "Beyond the School- Resources for the Community"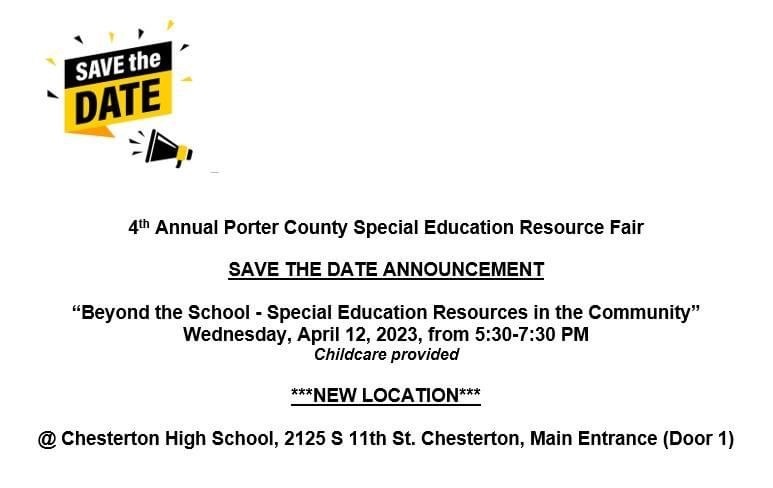 UTSC hosts a K-12 Bullying Prevention Night for the community. Join us next Tuesday, March 14th from 6:30-7:15PM in the WHS Auditorium. See the flyer for more details.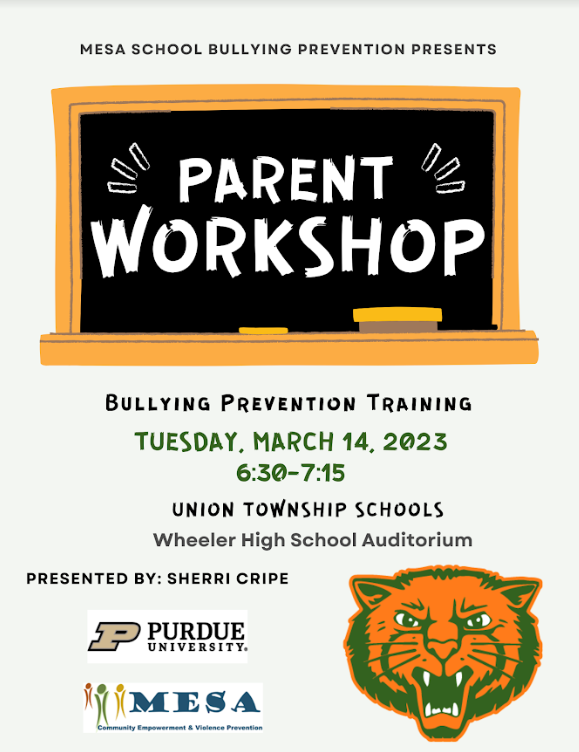 Monday Memo!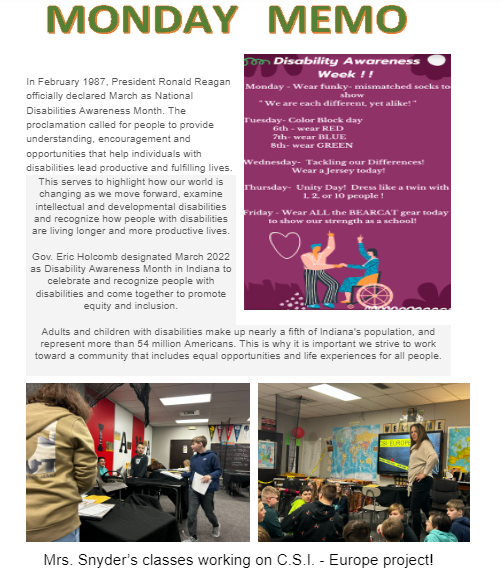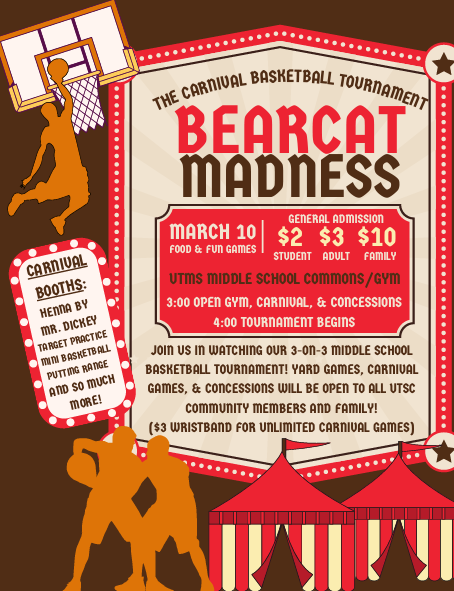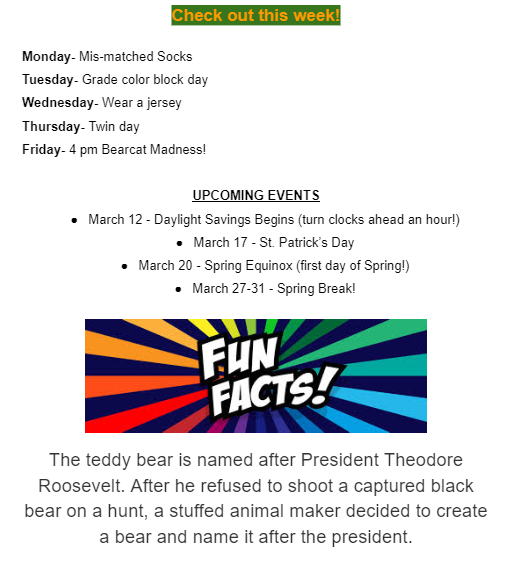 Due to the Winter Storm Warning, UTSC will be using an eLearning day today, Friday, March 3, 2023. Heavy snow is forecasted between Noon and 5:00 p.m.

Congratulations to our Successful Learners for February demonstrating Random Acts of Kindness and Transferring Knowledge! These wonderful children will be joining the Principal's Breakfast and earning a "Smart Cookie" treat tomorrow! #youareLOVEDatJSE #everystudenteveryday

UTSC Kindergarten Round-Up Information, check your school website for additional information!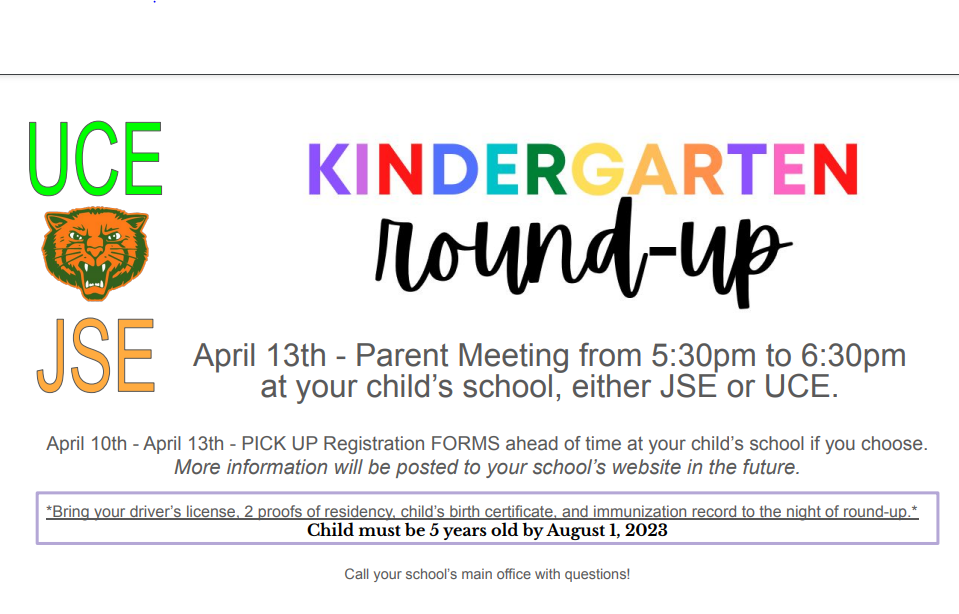 UTMS March Newsletter! So many great things coming during this month and hopefully some wonderful weather too!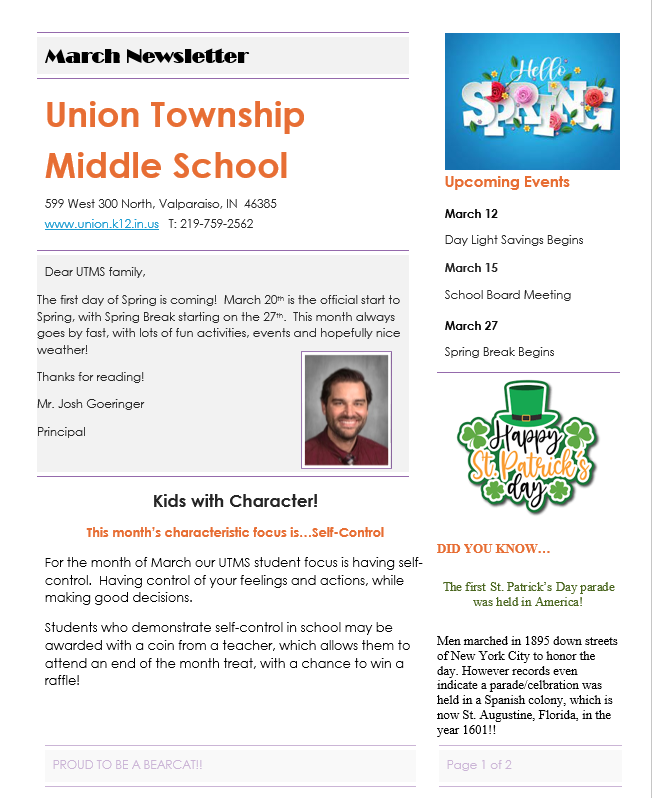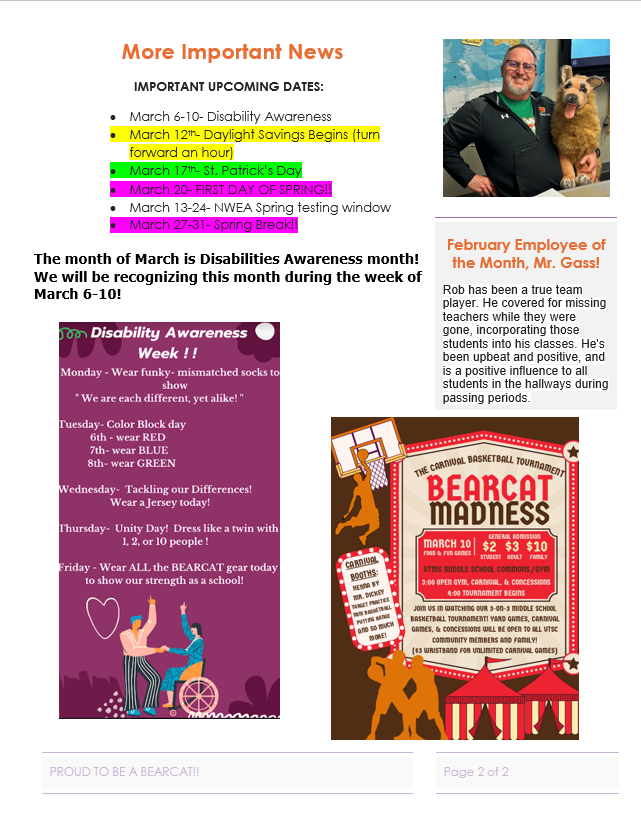 In celebration of Black History Month, Mr. Spoor's science class researched & presented African American scientists and inventors. Great job Bearcats!