EDIT MAIN
Principal's Bio: A Look At Mrs. Hankins
Every Student, Every Day at UTSC!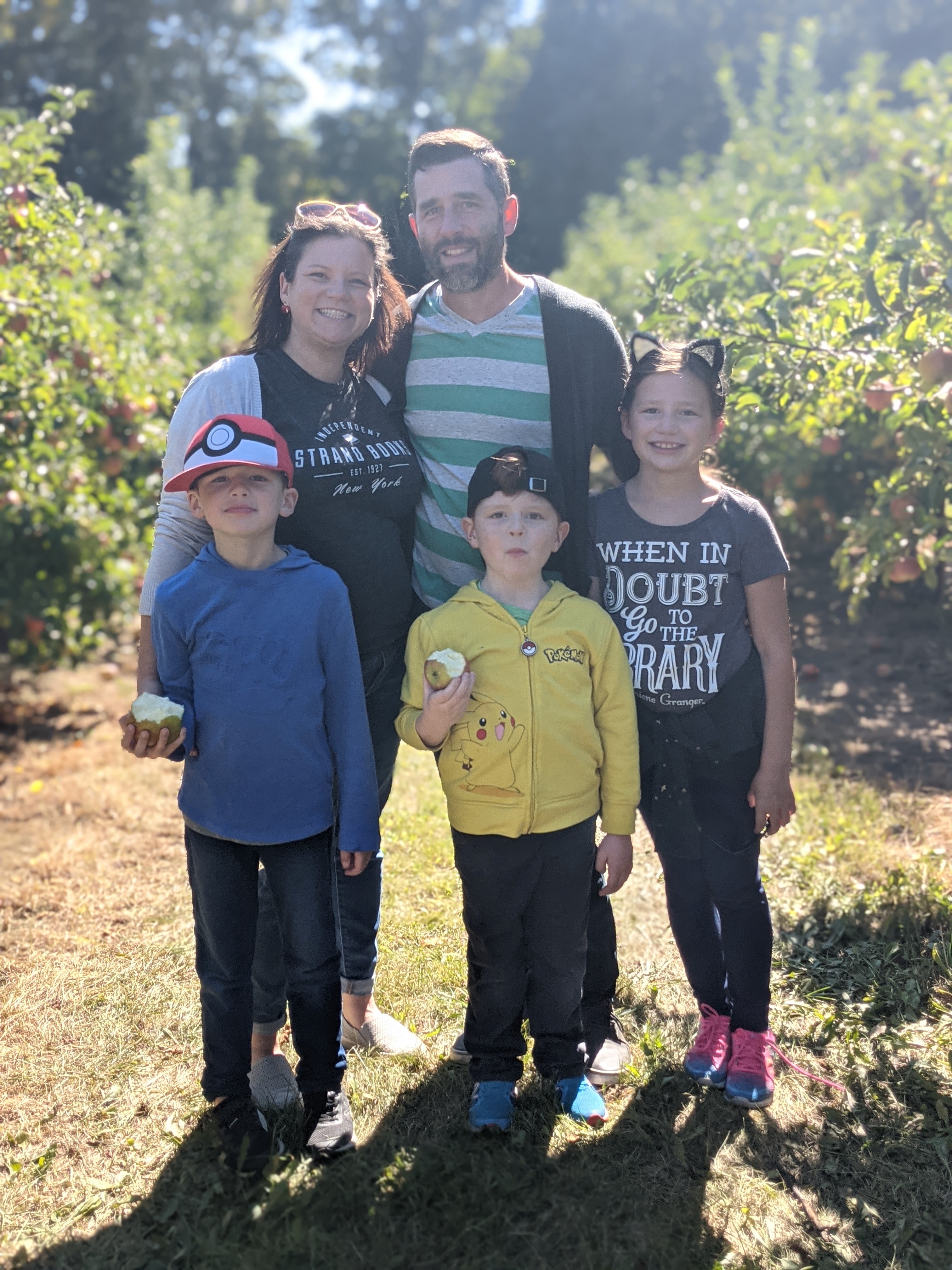 I am thrilled to be joining the JSE and Union Township Community! The love, dedication, compassion, and joy that pours from here is one to be admired. It is my great honor and privilege to be joining such passionate and involved staff, students, parents, and community.
My husband, Matt, and I live with our three children, Gwen, Jacob, and Lucas in Lake County. We are avid readers, enjoy playing board games, going for walks and bike rides, and enjoying quality time with family and friends.
Before becoming Principal of John Simatovich Elementary, I was the principal at Lake Village Elementary School in Newton County for four years. Prior to that, I was an instructional coach at Merrillville School Corporation for the elementary schools. My classroom experience was at Kolling Elementary School with Lake Central School Corporation. School is something I seem to never get away from, I am always learning! I am a graduate of Purdue University Calumet for elementary education, a graduate of Indiana Wesleyan University for my masters in Curriculum and Design as well as my administration education. I have a certification in Applied Educational Neuroscience from Butler University, and will be finishing up my Ed.S from Indiana State University the fall of 2022. From there, I plan on furthering myself in educational research by obtaining my doctorate degree. I am a member of several educational organizations and am constantly looking to learn and further myself as and educator and person of our amazing world.
I commit to serving all with love and dedication for Every Student, Every Day!